Covid-19 Local Support
During this difficult time we have provided a local Women's Refuge with food hampers for each of their eight rooms together with a fruit basket for the children currently housed there.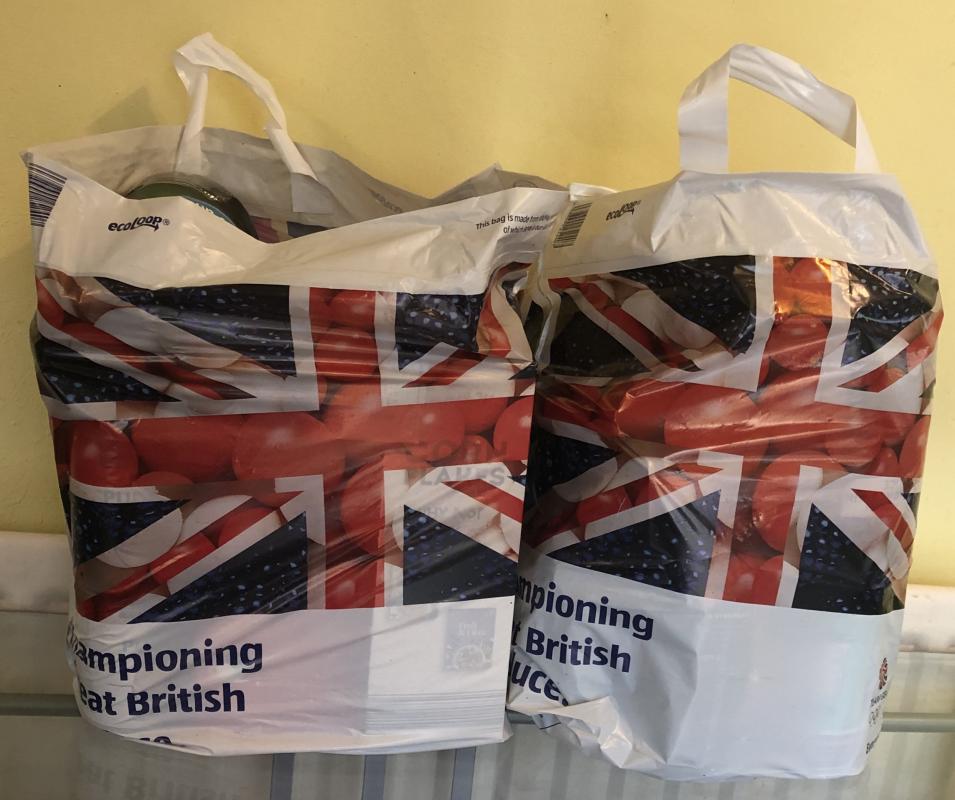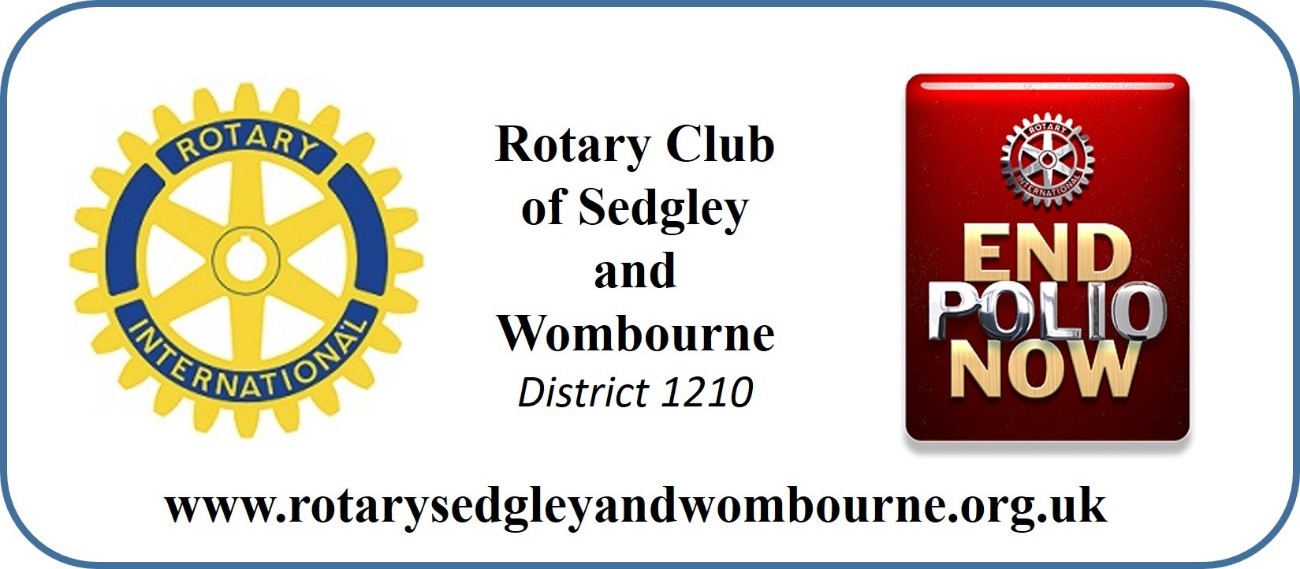 Support for Women's Refuge
During Covid-19 Pandemic – May 2020
The Refuge's 8 self-catering rooms are currently fully occupied and houses 15 children within them. The Club has provided a hamper of staple foods for each room with the aid of a District Grant as well as a basket of fruit for the children.