SPLITZ Donation - May 2020
Domestic Abuse Support Services Charity receives funding from the Rotary Club of Bradford on Avon to help combat the increased workload due to the COVID-19 Pandemic.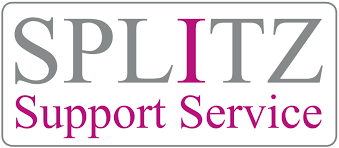 Rotary Club of Bradford on Avon is proud to support the Splitz Charity with a donation to help it meet its additional workload due to the Covid-19 Pandemic.
Splitz is an independent charity and leading provider of domestic abuse support services in southwest England. They play a key role in shaping strategy and policy through their participation in local strategy groups, domestic abuse forums and by lobbying local, regional and national government.
As a service user-led provider they work with partner agencies and the local community to research and forecast support needs, develop and deliver a range of quality services and other solutions to aid those in need.
For further information on Splitz follow the link: https://www.splitz.org/