July 13- Dr Grimes will talk; and Jim will quiz us!
Mon 13th July 2020 at 19.30 - 20.30
Dr Grimes will be giving us an up-date on the Pandemic from his perspective. And Jim is organising his second quiz.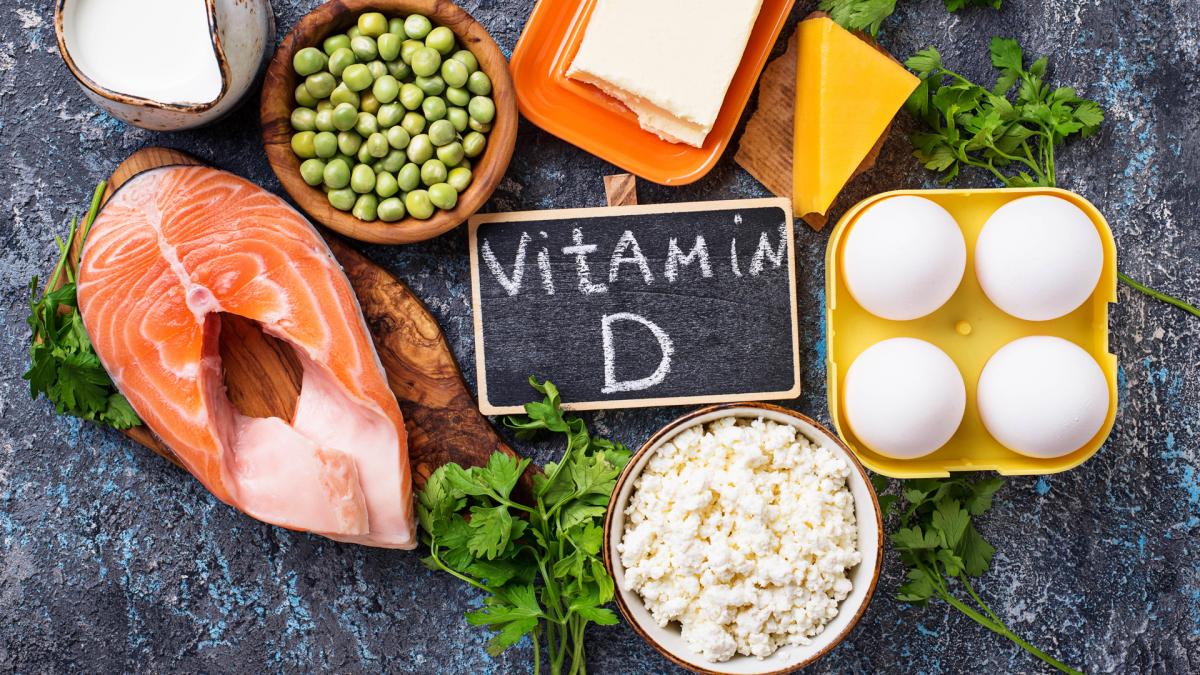 Evidence is growing that lack of Vitamin D is linked to a series of health problems. This book explores the vital role of the 'sunshine drug' and the serious effects of vitamin D deficiency.
Since its discovery in the early years of the 20th century, and its use as the treatment of childhood rickets, vitamin D has become neglected in these recent years of healthism, in which vitamin and nutritional supplements have become so popular.
This book sets out to explore why this has happened, explaining how the benefits of vitamin D extend beyond healthy bones to a vital role in the development of immunity. The deficiency of vitamin D, particularly by inadequate exposure to the sun, suppresses immunity and because of this people become susceptible to a number of serious diseases, including heart attack, stroke, several cancers, diabetes, and multiple sclerosis.