COVID-19 cancels spring/summer events
Sat 28th November 2020 at 10.05 - Thu 24th December 2020 - 19.45
It's never too early to book Santa. Plans are underway to make this a special Christmas in Galashiels.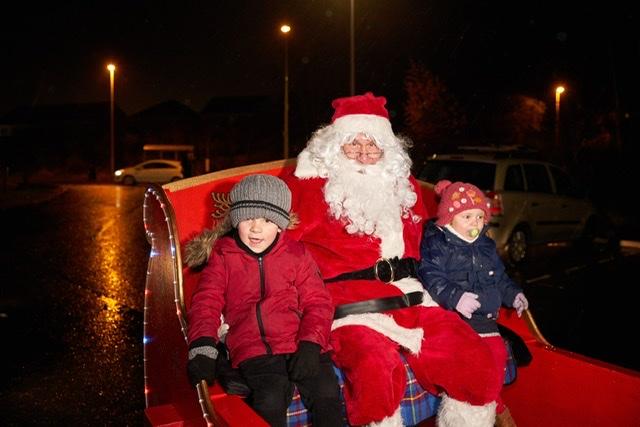 Unfortunately our 2020 events have taken a hit due to the Coronavirus pandemic. Rest assured we are working away in the hope that our Winter events still happen.
We hope to bring some extra festive cheer to the Town this Christmas with our market and visits from Santa. We have got in early and booked Santa and his helpers to ensure we put a smile on all those little (and not so little) faces.


We also hope to have a big turn out for our annual Christmas Eve carol service in Bank Street Gardens.
See you all later in the year.
PS. Santa is always looking for extra helpers. If you fancy joining us this Christmas, use our contact form to find out more about joining Rotary.