Corona Virus Community Champions
Rotary Club of Pershore and Pershore Times would like to thank you for nominating your Champion. We would like to congratulate all our Champions and give a huge THANKYOU for their magnificent work in our community.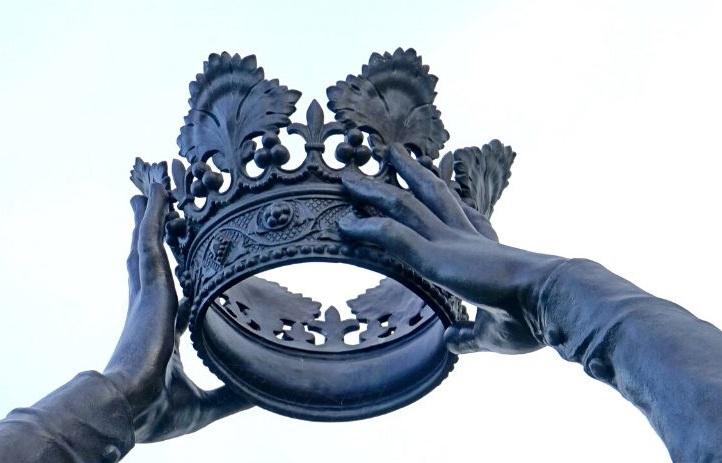 Rotary Club of Pershore and Pershore Times searching for Coronavirus Community Champions
March 23rd 2020 will be remembered as the day we went into lockdown due to an unknown, unseen virus that would affect our lives and that of our community for many months to come. Many local businesses closed down leaving vulnerable people worried and uncertain about the future.
But not all. Our request for nominations found that individuals and businesses in and around Pershore recognised the need for immediate action and did something about it. In particular, we would like to highlight the support and community spirit shown by;
• Ashton Price, a student at Pershore High, let it be known that he had a bike and would deliver newspapers and groceries anywhere in Bishampton;
• Margaret Mallett and friends in Defford sewed 800 laundry bags and 1,000 buttoned headbands for front line NHS staff;
• Jane Keen-Smith set up Pershore Community Cupboard on her drive and fed many people stuck for their next meal;
• Joan & Peter May single-handedly produced 3 editions of the Pershore Talking Newspaper;
• Kate & Olivia of KO Sport restructured their keep fit sessions to provide online classes;
• Alison Marchant at The Deli @ Pershore was quick to liaise with local suppliers to deliver boxes of groceries;
• John & Claire Paul inspired Wyre Piddle Covid-19 volunteers to make face masks and over 1,800 laundry bags for front line workers;
• Harry & Sofia at Newlands Fish Bar refused to throw away their fish stocks and provided 3 days' of free meals for key workers;
• Jenny MacDonald, who took over The Pantry at Peopleton in December 2019, said it was chaos at times, but they got through it with everyone's help;
• Joan & Andre Burney at The Cropthorne Bell shopped at Birmingham market for the most vulnerable and introduced takeaway meals;
• Neil Lavender-Jones said the Queen Elizabeth Inn, Elmley Castle, produced take away meals, food boxes, shopping and prescription collections for the village;
• Celia & Jeff Young at Upton Snodsbury Stores introduced telephone orders and a 'click and collect' scheme;
• John, Sue and Mark at Eckington Stores said serving the community is what they do best and it's the only thing that counts;
• Debbie & Mandy Mason in Pershore Market supported many local traders and when deliveries stopped they were up at 2.30am on Birmingham market days;
• Steve & Karen at Pershore Produce stepped up when supermarket stocks ran out, adapted catering packs and upgraded their website;
• Ken & Paul Felton at Fruit Salad extended deliveries to residential properties;
• Ken Tallis at Abbey Butchers extended their delivery service and are fully geared up for future lockdowns;
• Stacey Knapper, Carrick Travel, was commended for sorting out flight and hotel cancellations during lockdown;
• Lynne Raymer and Pershore Foodbank volunteers saw client numbers increase by 225% in the comparable 6 months to October 2020 and the
• Abbotswood Medical Centre team completely transformed their services in the last 6 months to provide a safe and secure facility for all patients.
All that remains to be said is a great big "Thank you" from all of us to all of you.