Welcome from President Andrew Gold
Andrew Gold took over as President of Skipton Rotary from Mike Thornett on 1st July 2020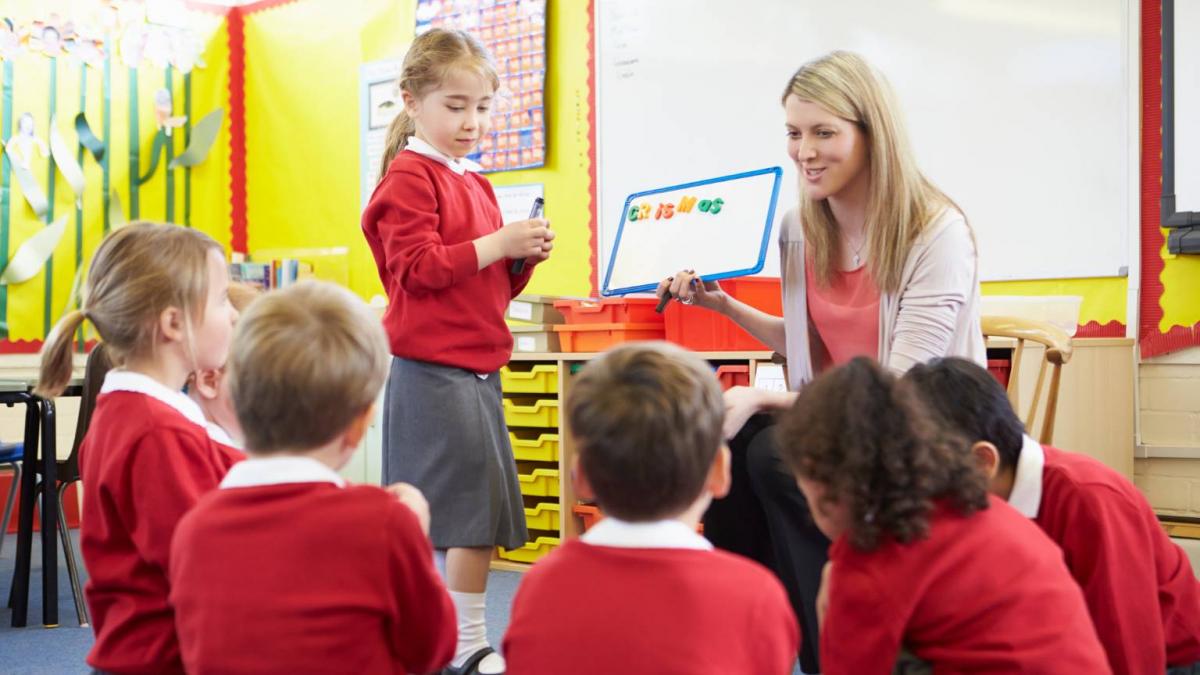 Welcome from President Andrew Gold
It is my pleasure to be the Club's President for the new Rotary year commencing on 1 July 2020.
The Club's ambition is to thrive by having fun in activity making a difference to communities and people's lives.
The Club's aims are:
- Activity to support development of others
- Community enhancement in our locality
- Helping, making a difference globally
- Innovating in raising new funds
- Entertaining and fellowship
- Valuing friendships, sustainable membership
- Evolving in an ever change world
To support the above Club members work in teams, namely Youth; Community & Environment; International; Fundraising; House & Fellowship and Membership. More details on the activities and membership of these teams is provided on this website. If you want to get involved in any way, no matter how large or small that may seem, your input would be most welcome.
Each Club President nominates a Charity for their Rotary Year. For our Rotary Year commencing 1 July 2020 it is the
Airedale Hospital & Community Charity
. The intention is to provide funds for specific items in areas such as cancer or children services that make a real difference to people's lives.
That mirrors the public's overwhelming support for the NHS when at the start of this Rotary Year we are in the midst of a global pandemic. Nevertheless all of us at Skipton Rotary continue to look forward and remain positive about our new Rotary Year as we reset to reflect a post Covid-19 world and find new ways of delivering our ambition and aims with a continuing focus on the principles of Rotary.
Skipton Rotary's aim is to always be inclusive and welcoming. An outline of key events being planned by the Club is provided below. If you want to know more about Skipton Rotary Club and all its activity then please do get in touch for a conversation about that.
In closing I continue to be proud to be a member of Skipton Rotary so it's a real privilege to be the Club's President for our new Rotary Year and to lead the Club in its ongoing development.
Andrew Gold
President
Flagship events the Club are currently planning for our new Rotary Year include:
March 2021 - Annual Charter Night, celebration of the Club's birthday at Coniston Hotel
March 2021 - City of Bradford Brass Band and Steeton Male Voice Choir Concert at Skipton Town Hall
June 13th 2021 - Bicycle recycling auction and a car boot sale at Skipton Auction Mart
June 27th 2021 - Classic Car Rally
June 30th 2021 - Annual President Handover event at Coniston Hotel
September 12th 2021 - our third annual Dragon Boat Racing event at Coniston Hotel