"No, I don't speak to dead bodies" A Message of Hope
Mon 7th September 2020 at 6.30 pm - 7.30 pm
"No, I don't speak to dead bodies" A Message of Hope. Rhona Morrison.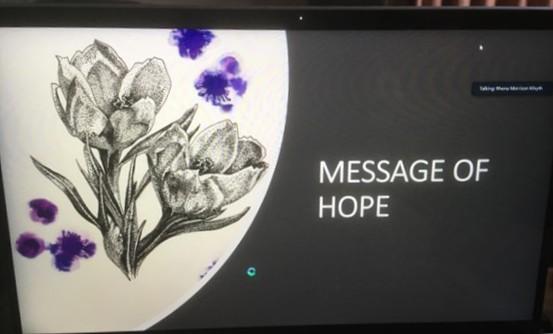 Club members please log in for more information.
This Monday we have an outside speaker Rhona Morrison who is going to give a talk on " No I don't speak to dead bodies". Rhona is a recently retired consultant forensic psychiatrist who worked in the NHS with mentally disordered offenders. It should be an interesting talk. She talked to Dundee Rotary recently and I heard it was very good.
She is presently spending time creating watercolours and has a webpage which you might find interesting. She is also on Facebook.