Help rebuild lives in Beirut
The Beirut Explosion 4th August 2020 Rotary Monmouth are donating £2000 to help with the refurbishment of one of the 150 schools completely destroyed by the explosion in Beirut on 4th August 2020. You can help too!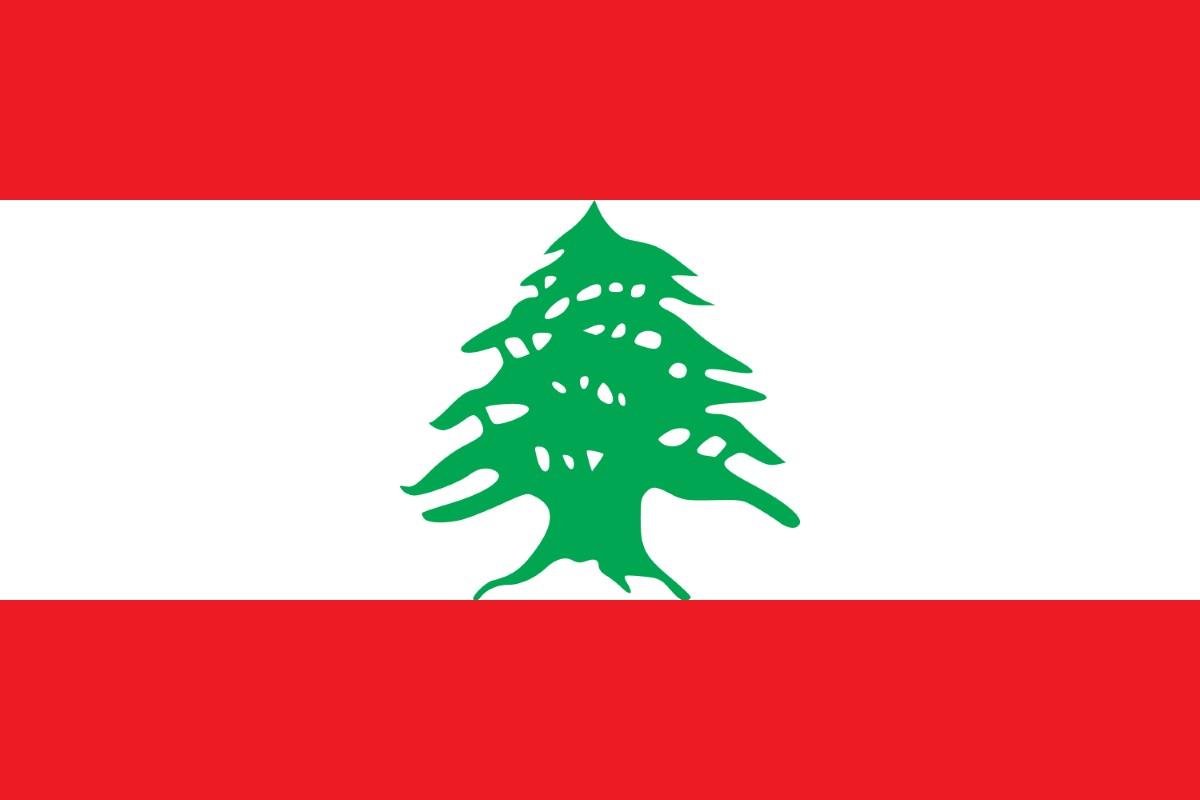 Our donations will help purchase equipment such as desks, chairs, whiteboards, lighting, shelves and cupboards as well as books and copybooks for children to use next term starting in early September. We are waiting for the Rotary Club of Beirut Cedars to supply us with specific details of what is required.
You can donate by clicking the button below - this will open a Virgin Giving page on a new tab for you to enter the details
You can also see how the campaign to raise money is progressing and other donors
HERE

The explosion which ripped the heart of the Lebanese capital was the result of the detonation of 2750 tonnes of ammonium nitrate that had been stored for 6 years without safety measures at Beirut's port. The explosion lead to the death of 220 people and 5000 injured and about 110 are still missing. The devastation affected buildings nearly 10 kilometres away.
There are 28 Rotary Clubs in Lebanon, Rotary Monmouth have been in contact with the Rotary Club of Beirut Cedars. This Club, together with others in the Lebanon have reacted to the disaaster by
Education
Renovate 5 of the 150 destroyed schools in the damaged areas. A German club is offering to help.
Fundraise to help kids who havent finished paying 2020-21 tuition return to schools. 80% of schools are in difficulty and may not reopen.
Alleviating hunger
TheFoodBox scheme: (distributed through the 28 Rotary Clubs of Lebanon).
Provide a ready-to-operate central kitchen (owned by Rotarian Joe Boulos) to World Central Kitchen team now in Beirut.
Health
Medical team, let by Club member Dr Grace AbiRizk (family medecine), doing house-to-house calls in damaged Beirut.
Help renovate part of St George Hospital in Achrafieh Beirut. Half of the health facilities in Beirut are out of order. A German club is leading this effort.
Hundreds of thousands of people are now living in severely damaged damages homes many without doors or windows. People need shelter, food, water and cleaning detergents. They also need help picking up what is left of their homes. There is also a need to rebuild some of the infrastructure destroyed such as two main water and electricity stations as well as schools and hospitals. The initial damage assessment canbe seen in a preliminary assessmnet whcih can be downloaded here
The country was already facing a major economic downturn before the explosion with families pushed to poverty and hunger. UN officials have warned of a humanitarian disaster unless food and medical supplies are delivered swiftly.