President Elizabeth's Diary: August 2020
We have continued to plan events on Zoom although there have been a couple of breakout meet-ups: the International and Youth committees met in gardens this month.
We had a fascinating talk from Kim Wilcocks the Chief Executive Officer of Island Community Action and volunteer Shan Litgens, speaking about the impact of the pandemic on the Island. A donation of £500 was given towards their work. This will be in addition to a Foundation grant, which we hope will be approved by District.
The Club also approved donations of £100 will be given to all the groups that cannot attend the Table Top sales that we organise at the Community 2000 hall, due to Covid-19 restrictions.
We are proposing a Summer Ball Caribbean Night on August 7th 2021 at the Masonic Hall as a fund raiser and continue to lobby Portland Town Council for planning permission to be granted for the Rotary Welcome to Portland sign on Victoria Square.
Foundation: There are plans to schedule a Games Night in March 2021 and to consider Foundation Cake Feeds in members gardens.
The Youth Committee arranged for a £250 donation towards the Portland Youth Football team, and are exploring the Kid's Out Christmas Toy Box appeal that will go to local women's and children's refuges. We also hope to support Rotary Young Leaders Award through Atlantic Academy again in the next academic year.
We are exploring the possibility of Crowdfunding for one or more projects.
We have four prospective new members exploring the possibility of joining the Club.
We are looking to re-schedule President's Night in 2021 and are looking forward to welcoming though our Portland Zoom Meeting on 8th Sept Tom Griffin, the current President of Rotary in GB and I.
Internationally we are exploring the possibility of a Rotary International finger post positioned at Portland Bill. Nepal Water Supply Project in working in collaboration with the Okle Village Trust and the Casterbridge Club has faltered due to Covid and a heavy monsoon this year. The rains have eased in Nepal and it is hoped to complete Samjur in the next few weeks. We should be able to help in rebuilding a house damaged in the recent floods and landslides at Myagdi. A new potential project in Madkina is being considered. The food situation has improved, (Portland sent funds for rice supplies during transport disruption caused by Covid restrictions) normal supplies are now reaching the Okle village project area again.
President Elizabeth
20th August 2020
The Rotary Club of the Island and Royal Manor of Portland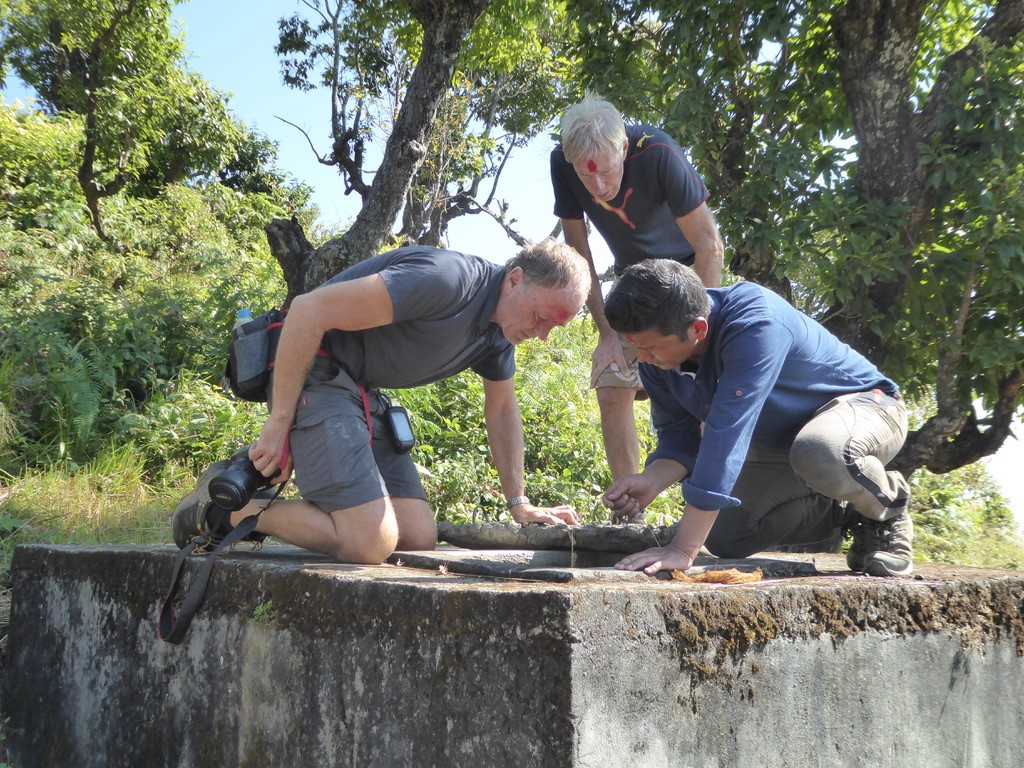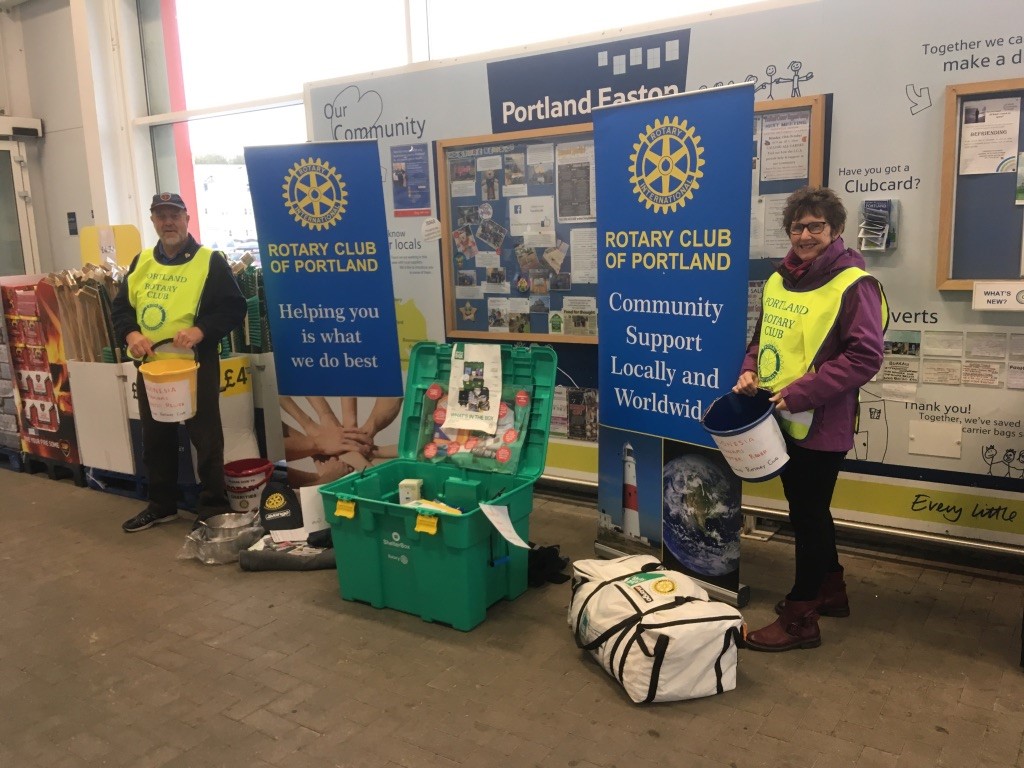 Caption Competition