Santa's Virtual Fun Run 2020
Sat 19th December 2020 at 1.00 am - Sun 20th December 2020 - 11.00 pm
The 16th Annual Marlow Santa's Fun Run PLEASE NOTE DATE CHANGE - NOW December 19th-20th - or later in December – Entrants can run anywhere in the World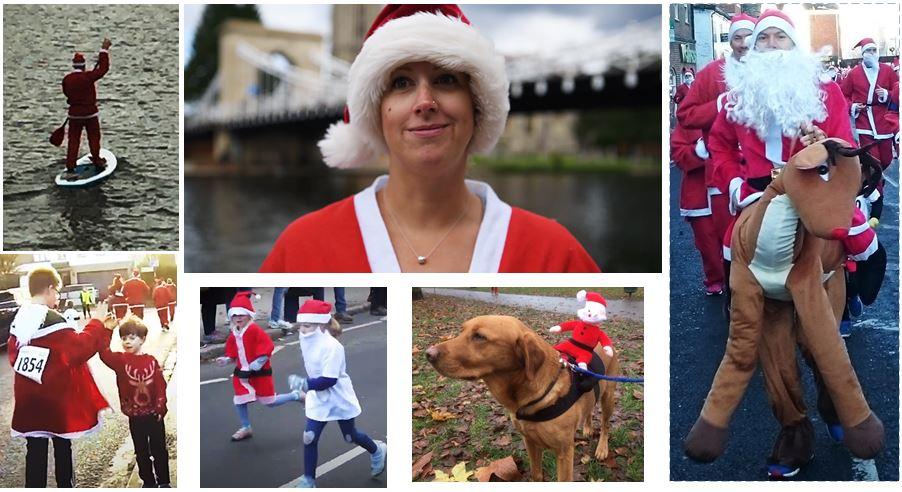 You can organise your own 'VIRTUALLY REAL' run over the Santa's Fun Run weekend and you can run at any time and in any place it is legal to do so. Run as a family, club, school, business or just as neighbours.
Shanly Foundation have agreed to be lead sponsor and the target is to raise £50,000 for mainly local charities including Bucks Carers and Alexander Devine Children's Hospice.
This year £5,000 in prizes is available as additional awards to charities you, the runners, choose.
Follow us on instagram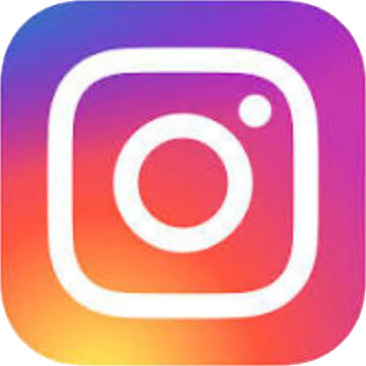 or facebook