How can we help.
Rotary Clubs are all about service and supporting our communities. We are always looking for volunteers to join us and projects that we can help, If you have a some free time or need some help, please contact us.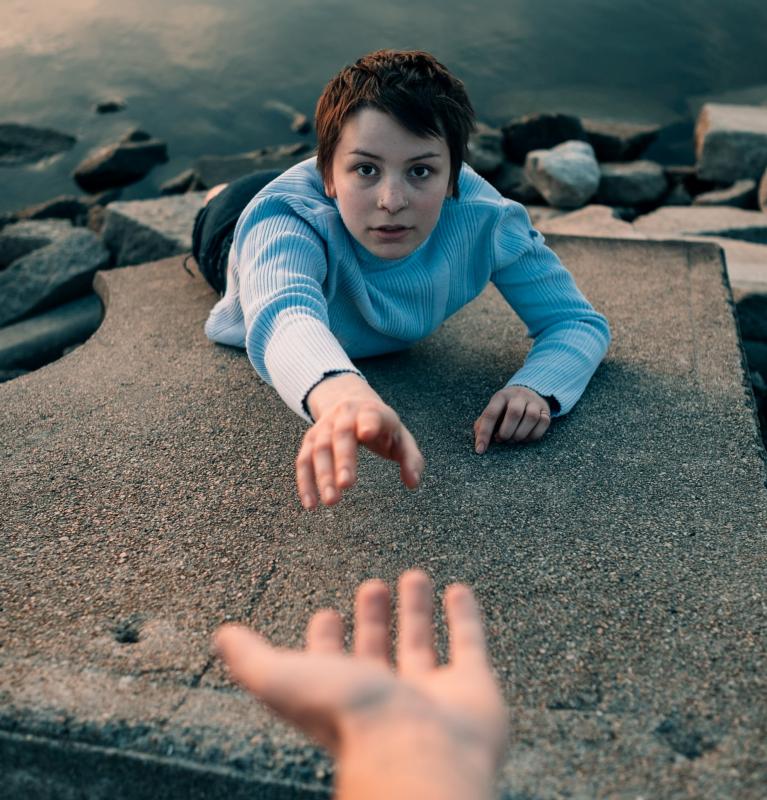 Club members please log in for more information.
Eccles Rotary have always been enthusiastic about supporting our local community and assisting small community groups.

We have been awarding Make a Difference grants to local groups for a number of years and you can find out more about these by clicking on the Make a Difference page below.

We are very aware that all of us are living in very difficult and different times because of the COVID-19 pandemic and that there will be a profound effect on the life experiences and opportunities for people across the whole of our Eccles community.

We want to help in anyway that we can to form local support groups to point people in the direction of statutory services that can help and if necessary to assist in publicising the work of community groups and supporting them in their endeavours. We are not an organisation that is able to provide funding for individual families who have been severely affected by loss of income or services but we do have extensive knowledge of local organisations that may be able to help such as Mustard Tree, our local food bank, the Citizens Advice Bureau and we have good Contacts with our local neighborhood teams and Councilors.

We are also a group of people who have many years experience of work and employment and we may be able to assist those people who have been forced to seek new employment by offering advice on optimising CV's and interviews. There will be other ways that we can support people in Eccles over the current crisis and if you think we can help you please contact us and we'll see what we can do.