Chiswick House Weekend Event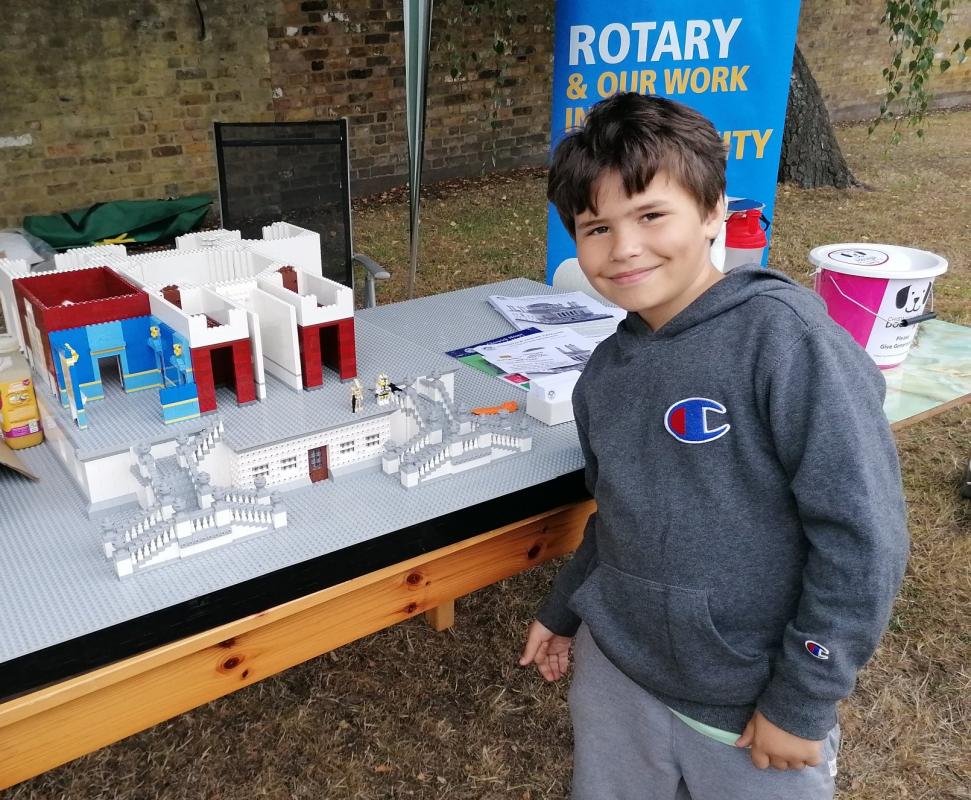 Chiswick House Weekend Event
Rotary acted with true volunteer spirit in supporting the Chiswick House Friends at the Chiswick House Summer Fair and Craft Market last Saturday, raising money for their Lego model of Chiswick House as it was in Victorian times. The fund-raising is to help lift Chiswick House a little out of its £0.5m black hole caused by the Covid crisis and the cancellation of most of their events. It just goes to show what events are possible in this time of Covid, with well-spaced stalls, staggered and booked visitor entry times and of course those pesky Risk Assessments!

James Clarke and Katharina Barreiss were on hand with John Armstrong throughout the day, telling visitors about the background of Chiswick House and the model, how many bricks there were and how they could help by buying a brick or two. Altogether we raised over £100.


A late visit by Bill and Sue Hagon on bicycles completed a very satisfactory day!