Ties Make a Comeback
Wadebridge Rotary has continued to meet via Zoom through late summer and into autumn. Though our regular meeting place, The Granary, reopened with proper distancing between tables, we couldn't properly distance every member from every other. That would probably require the Town Hall and a lot of shouting.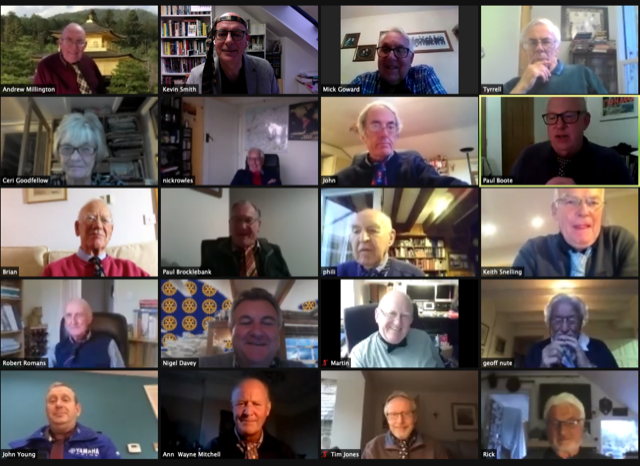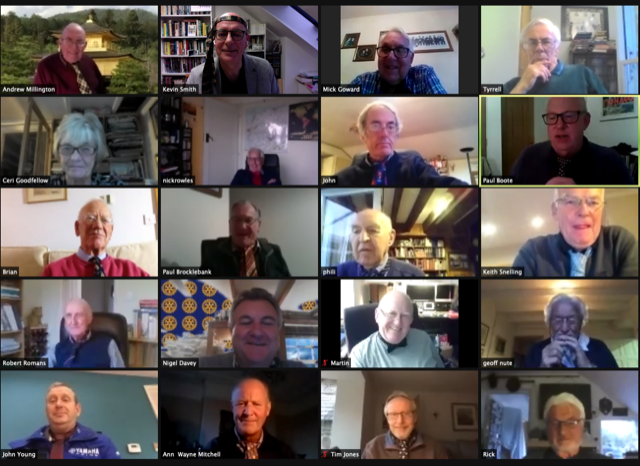 Last night (8th October), Sergeant-at-Arms Tina was absent and the duties devolved to (Corporal-at-Arms?) Paul. He had decided that the club needed smartening up and appeared wearing a tie. This occasioned a scramble for unaccustomed neckwear. Martin was fined for being too posh (and anyway, Tina did bow ties a while ago). Kevin was fined for tie abuse and being a hippy throwback.
Report and photo by Kevin Smith To find about more of Wadebridge Rotary click here.