Redcar Boxing Day (Virtual) Dip 2020
Redcar Boxing Day Dip 2020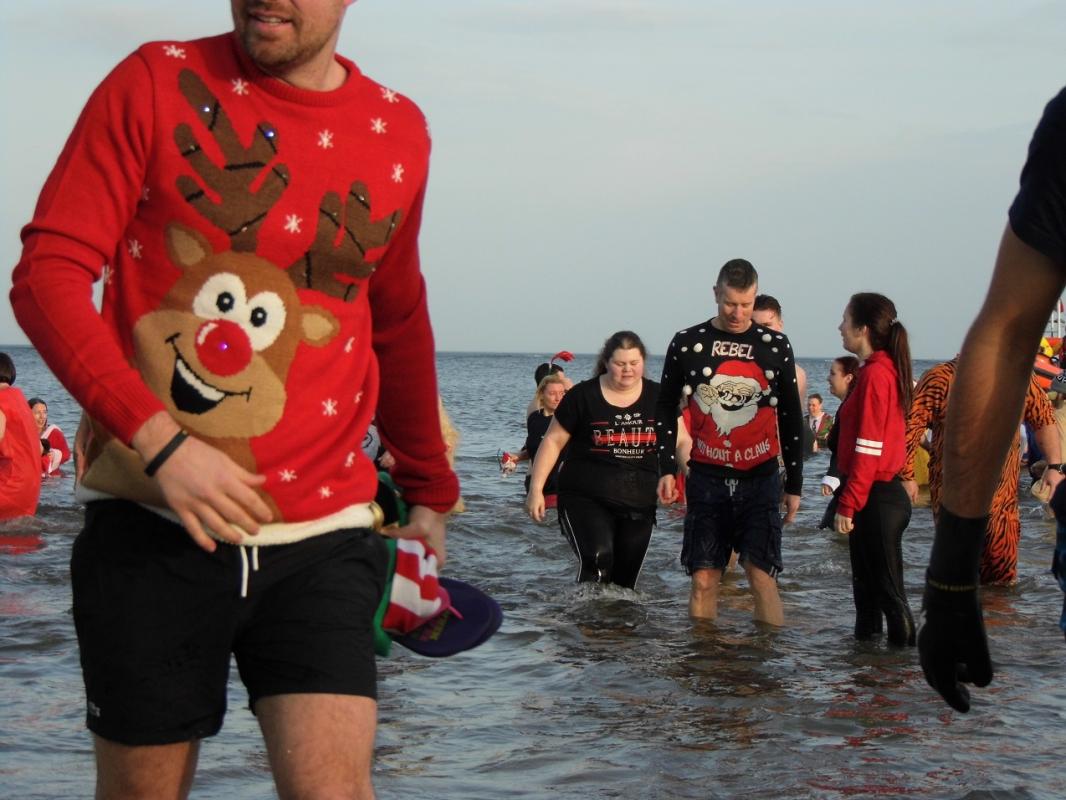 ROTARY CLUB OF REDCAR
51st Boxing Day (Virtual) Dip 2020
This will be the 51st Redcar Sponsored Boxing Day Dip but this year because of Covid we must do things differently, so join other Dippers socially distanced in your own home. You can still raise money for your favourite charity or organisation but in a different way.
How – This is a sponsored event for YOU to raise as much money as you can for YOUR chosen charity / organisation, so get as many family and friends to sponsor you, then send 100% of your sponsorship to your chosen charity / organisation.
What - Well that is up to you, it could be an ice bucket challenge, under a hose pipe or even in a children's paddling pool but do it in fancy dress and on Boxing Day.
Where - At home
We'd like you to record the event and send us a photo.
Why - We will judge the best 3 photos and make a further donation to the chosen charity / organisation of the winners
1st - £300
2nd - £125
3rd - £75
Registration fee – only £1 per person
For details of how-to register see the following pages