Virtual Balloon Race December 2020
We raised £1150 for Stroud Women's Refuge at Christmas. Thank you to everyone who bought balloons. £350 was used to buy Christmas presents for the Children at the Refuge.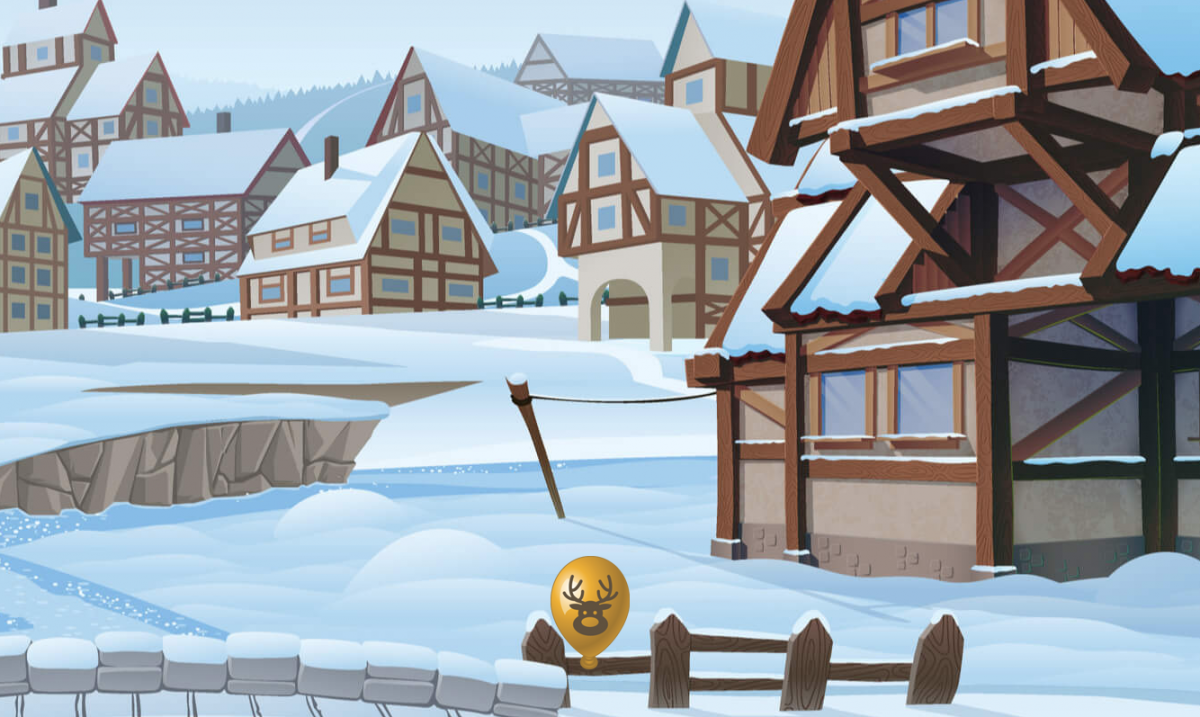 Stroud Rotary was unable to have collection with Father Christmas at Tesco Stroud this year due to Covid-19. Instead we ran a Virtual Christmas Balloon Race to raise funds for a local charity.
Thanks you to everyone who paticipated
you helped us raise £1,150
which includes a donation from Stroud Valleys Family Practice of £300 from their secondhand book sales for the year and £200 from Barbara Ruthers from the proceeds from selling her homemade face masks.
We bought £350 worth of Christmas presents for the children who will be at the Refuse at Christmas and donated £800 to the Refuge.
Thanks you to everyone who participated.
CONGRATULATIONS TO THE WINNERS WHOSE BALLOON TRAVELLED THE FURTHEST
1st - £100 Amazon Voucher - Mandy - 3773km
2nd - £40 Tesco Voucher donated by Tesco - High Flyer - 3724km
3rd - £20 Christmas gift bag donated by Waitrose - Greenun - 3705km
See where you Balloon came in the Race HERE

If you want to find out more about Stroud Rotary then please contact go to www.stroudrotary.org.uk