Poppy Appeal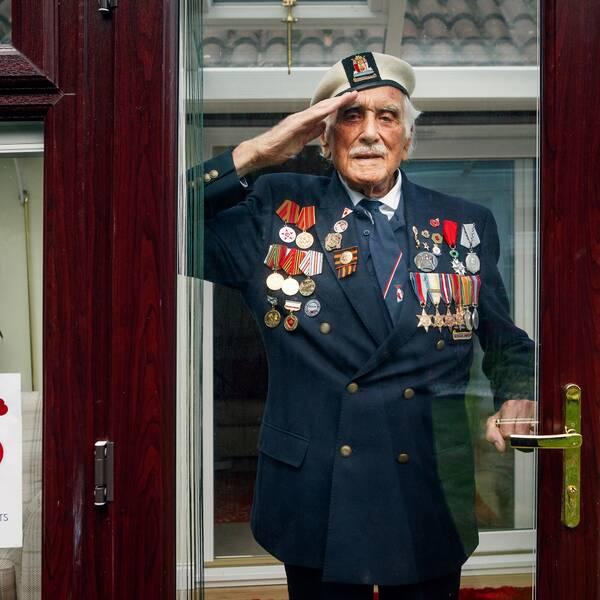 Poppy Appeal
As a club, we have previously supported thelocal wreath laying in Chiswick. Unfortunatley due to Covid 19, it has been cancelled.

We are therefore sending a donation to the poppy appeal. Every poppy makes a difference to the lives of our Armed Forces community.
Like so many things this year, the Poppy Appeal has had to adapt to the threat of Covid-19. We're calling on the public to support us like never before, because every poppy counts.

With some people unable to leave their homes as they normally would to find a poppy, and with many of the charity's collectors unable to carry out face to face collections, we've unveiled a range of new ways for people to show their support remotely.
From donating for poppies through the post for your neighbours and local community, displaying a poppy in your window, donating online or undertaking a virtual Poppy run, there are many ways to support the Poppy Appeal from home in line with Covid-19 restrictions.