St Andrew's Day - Whisky Galore!
Mon 30th November 2020 at 7.00 pm - 9.00 pm
An informative talk by Stephen on the history of Scottish Whiskies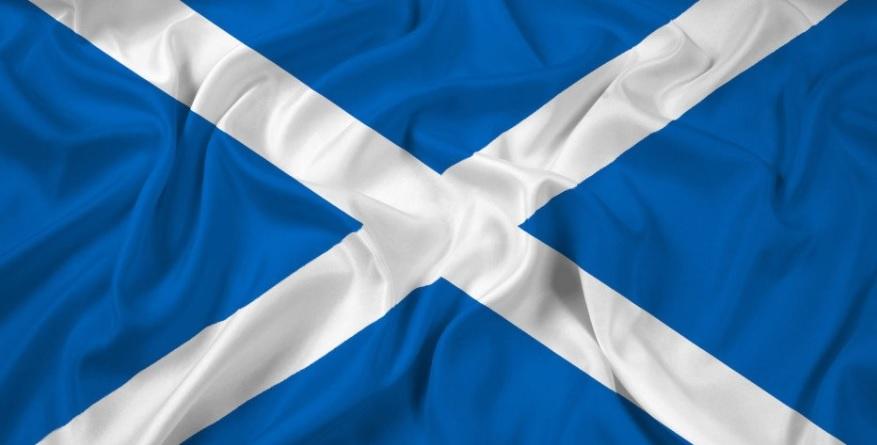 Venue: Zoom on-line meeting
Notes: Meeting is subject to Covid-19 rules
St. Andrew's Day is the feast day of Saint Andrew. The day is celebrated annually on November 30th, as this is the generally accepted date of St. Andrew's death in 60 AD. St. Andrew's Day ('Là Naomh Anndrais' in Scottish Gaelic) is Scotland's National Day.