Interact @ Bolder Academy
Interact Club at Bolder Academy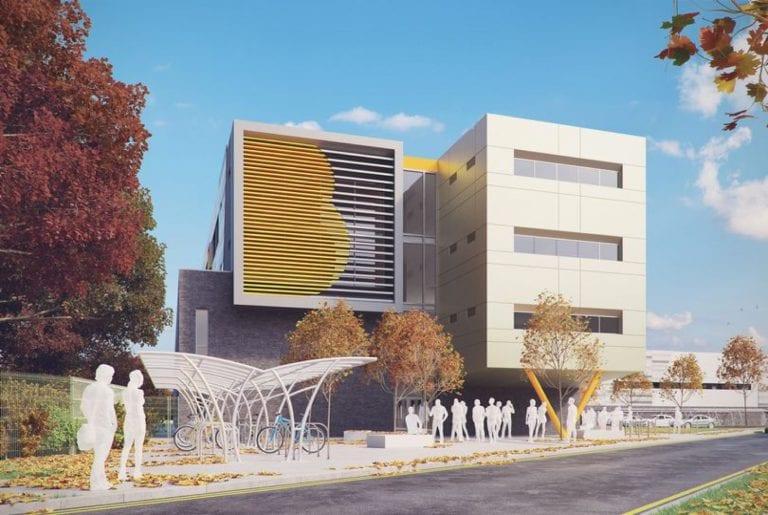 Interact @ Bolder Academy
Bolder Academy is introducing an exciting new opportunity for Y9 students to setup Interact @ Bolder, which will be supported by our local Rotary Club based at Brentford and Chiswick.
Interact Clubs are widely recognised and aim to bring together young people to develop leadership skills while learning and discovering the importance of being involved in the local and international community. They overlap closely with the service requirements of the Duke Of Edinburgh Scheme.
Interact involves students setting up and running two projects each year - one that is based in the local
community and a second that will benefit our international friends.
Students may also be invited to participate in:
Rotary Youth Day at the United Nations

Global Youth Service Day
Why should our students get involved?
Being involved in Interact @ Bolder will enable our young people to get involved with their local community and demonstrate their leadership or team support skills.
Students will be able to use this experience in their:
Job CV

Duke of Edinburgh Service requirement

University Application Personal Statement
Interact will be a great way to make friends and connections outside of Bolder too.