MORRISONS CHRISTMAS COLLECTION
MANY THANKS TO MORRISONS FOR ALLOWING A COLLECTION THIS YEAR. Dec.18th - 23rd 2020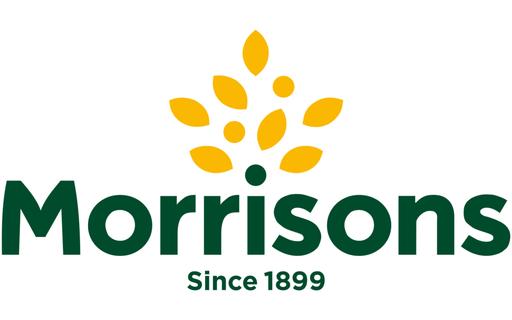 THANK YOU MORRISONS
For many years Morrisons have allowed Bodmin Rotary Club to collect at Christmas Time to support funds that are spent in the Local Community and Rotary Charities.
This year the Covid 19 restrictions have stopped us and Morrisons agreeing to our usual Face to Face collections.
However, agreement has been reached with Morrisons local management allowing us to arrange a static collection, by having collection buckets at each Till Service point, but not manned.
We are hoping this will be acceptable to the shoppers, who will remember and support us when when they see or collecting buckets.
We commence on 18th Dec until 23rd Dec. - 0900hrs to 1900hrs each day.

wm
Store Collecting Buckets....
<

Facebook Page Post....