Christmas Dinner 2020
Supporting the community with a free Christmas Dinner to those in need or alone.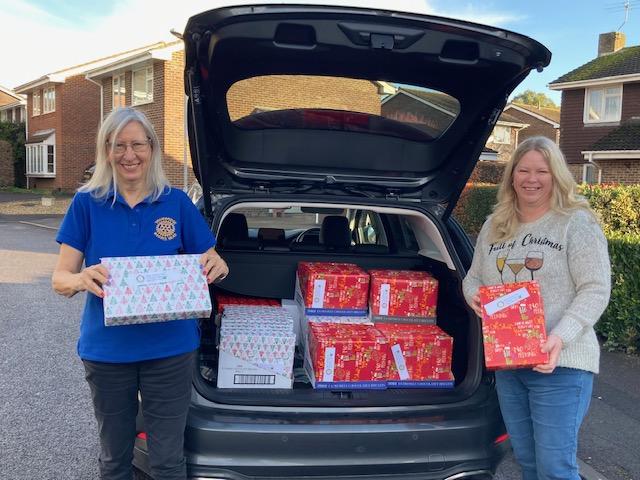 The Free Range Café is inviting those who may otherwise spend Christmas alone, the homeless, or those who have fallen on hard times to a traditional Christmas meal at Trowbridge Town Hall on Christmas Day. Everyone attending will leave with a gift kindly donated by the Trowbridge Wessex Mead Rotary Club. A partnership with the local foodbank also means that a Christmas meal can be delivered to families in need in their own homes.