In December 2020, students from local schools entered the Rotary Young Photographer competition. This is a National competitition organised in three stages: Local Club, District and National. There are also three separate divisions according to age: Junior (7-10), Intermediate (11-13) and Senior (14-18). Students from Trinity Anglican-Methodist Primary School in Portishead entered the Junior Division, and students from St Katherine's School in Ham Green, Pill entered the Senior Division.
This year's was a particularly difficult year both for students and organisers due to COVID restrictions. Students were often working from home rather than at the schools and the competition had to be organised digitally rather than via printed photographs which has been the case for previous years.
This years theme is "Wild Nature" and we are very grateful to Jane Rees ARPS, an experienced Nature photographer and judge who took on the difficult task of selecting the winning entries for the local Portishead Rotary Club stage. Her own Nature photographs can be seen on her website. Each entrant had to submit three photographs each accompanied by a statement on how they interpreted the theme. The winning entries, together with Jane's comments on them are shown in panels below.
Junior Winner: Emma Venn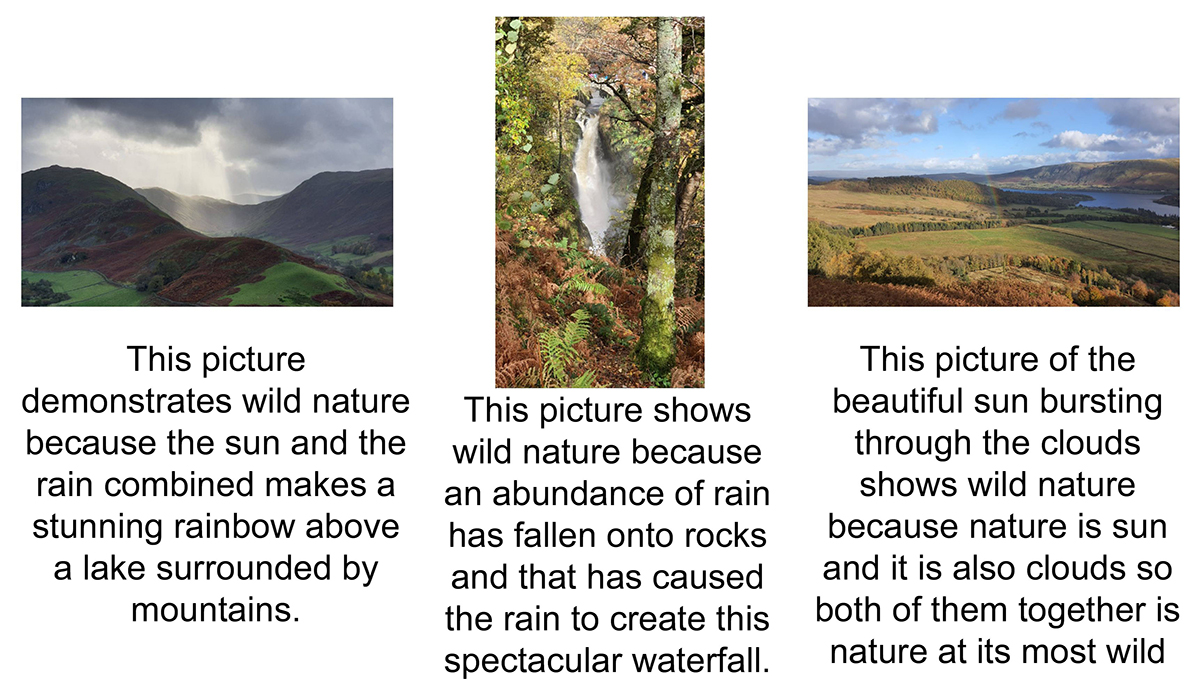 Jane's comments on Emma's winning entry were:
"I placed this first for a number of reasons. Emma had obviously given thought to the layout of the images, so they read as a panel rather than 3 separate images. They were nicely themed and very well executed. Shafts of light and rainbows are not easy to capture but Emma has achieved both. A very competent entry."
UPDATE: EMMA VENN's ENTRY IS THE DISTRICT 1100 STAGE WINNER
Emma's entry has also won the District 1100 stage of the competition which means it will go through to the National Final in June. The judges comment on Emma's entry was: < Clever use of colour and light, with angry clouds complementing the setting sun, demonstrates well
the Theme of 'Wild Nature' >
Senior Winner: Katie Thomas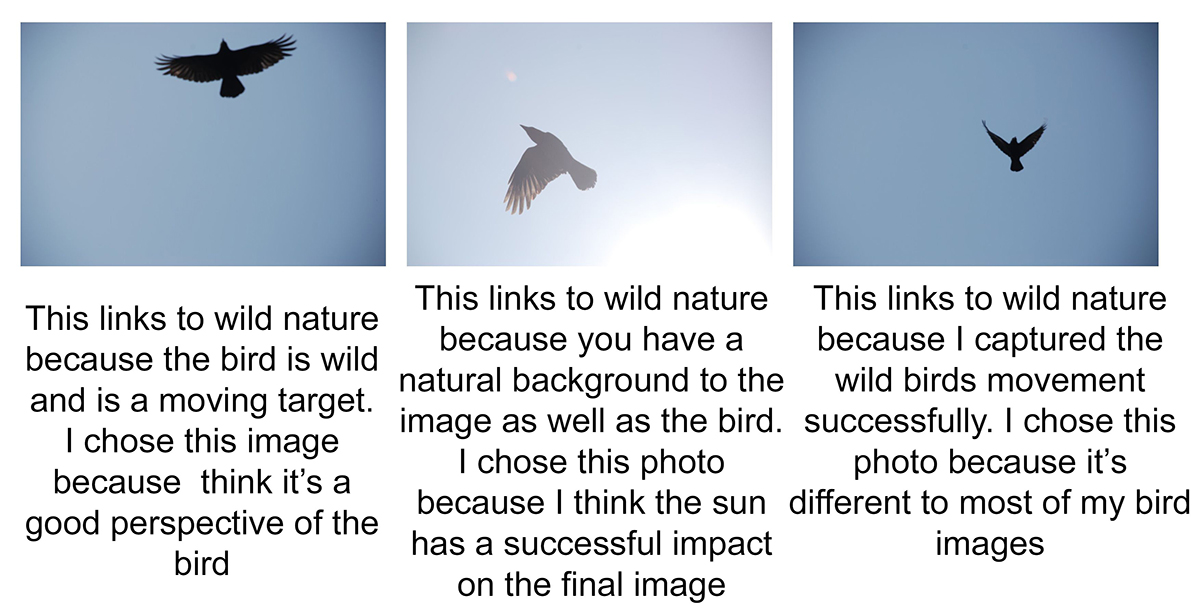 Jane's comments on Katie's entry were:
"I placed this first for a number of reasons. It completely fulfilled the brief. Birds in flight are one of the most challenging of all photographic subjects and I commend Katie for undertaking it so successfully. She managed to get three birds in three different positions, and all were competently taken."
UPDATE: KATIE'S ENTRY WAS ALSO RUNNER-UP IN THE DISTRICT 1100 STAGE
The Judge's comment on Katie's photographs was < Simple but compelling picture - wild bird diving from a powerful sun >
Runners-Up
2nd Place - JUNIOR DIVISION - TEAGAN WALL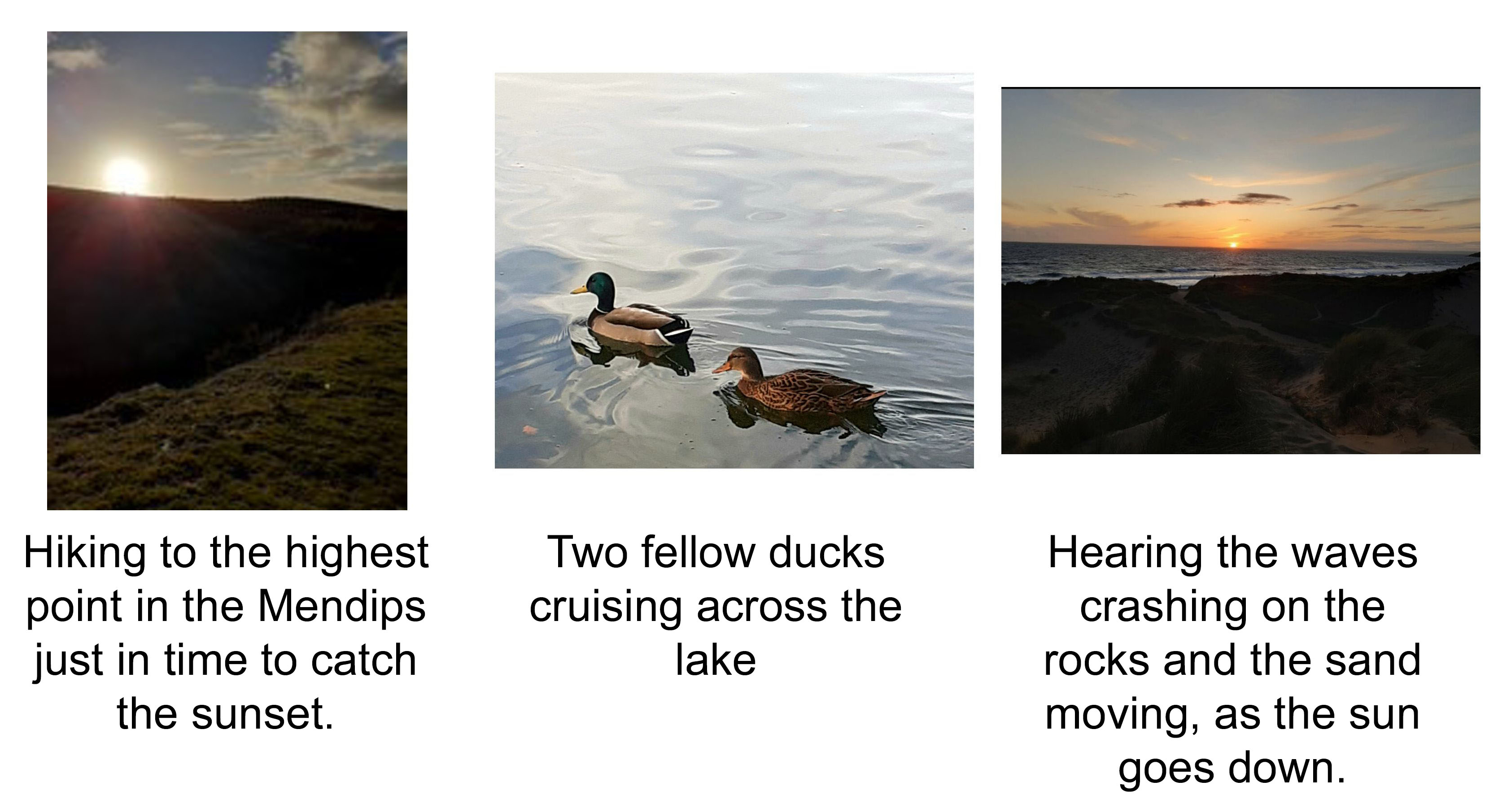 -------------------------------------------------------------------------------------------------------------------------------------------
2nd Place - SENIOR DIVISION - NATHAN WEBSTER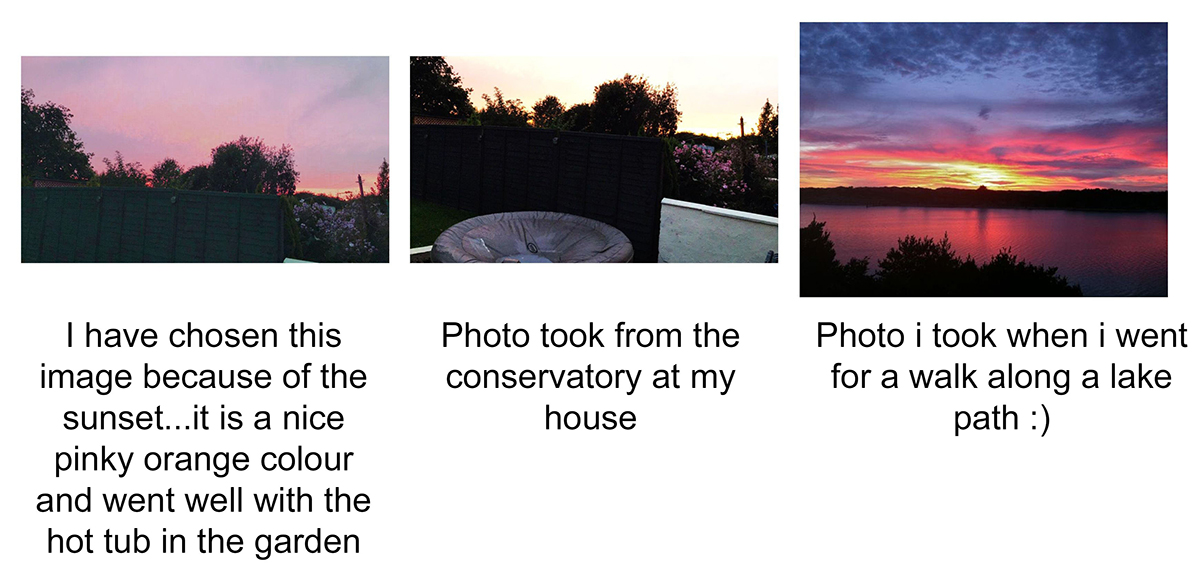 -------------------------------------------------------------------------------------------------------------------------------------------
3rd Place - JUNIOR DIVISION - ISLA SHAPCOTT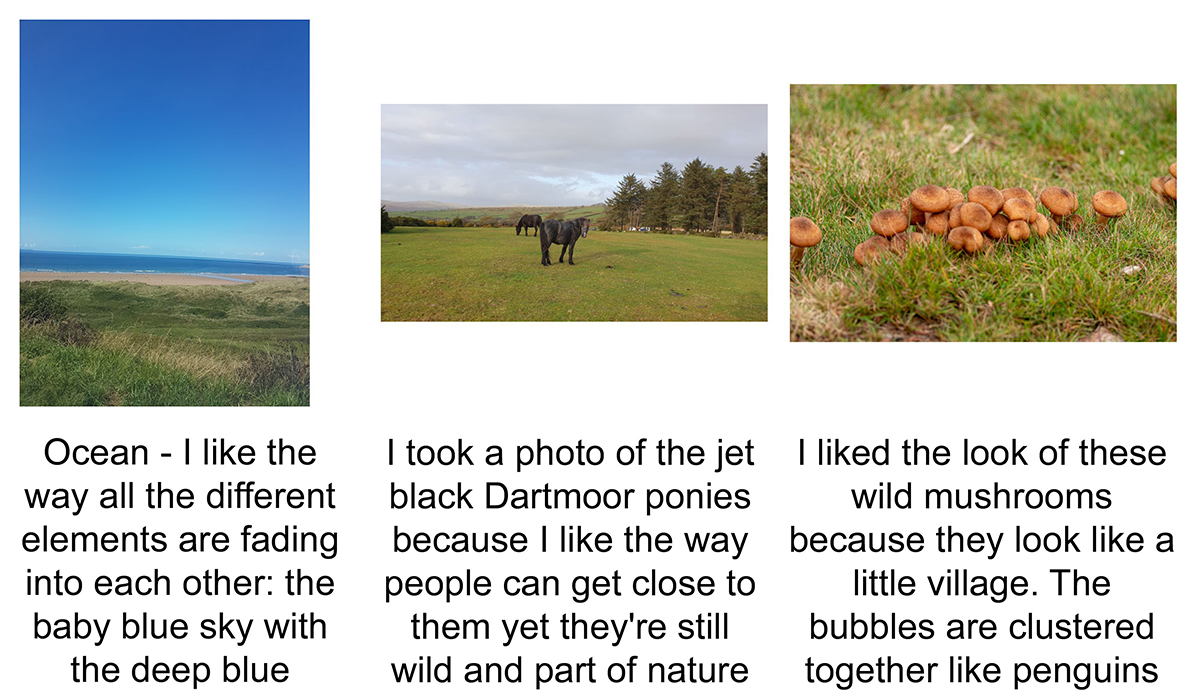 -------------------------------------------------------------------------------------------------------------------------------------------
3rd Place - SENIOR DIVISION - T.J. PEPPARD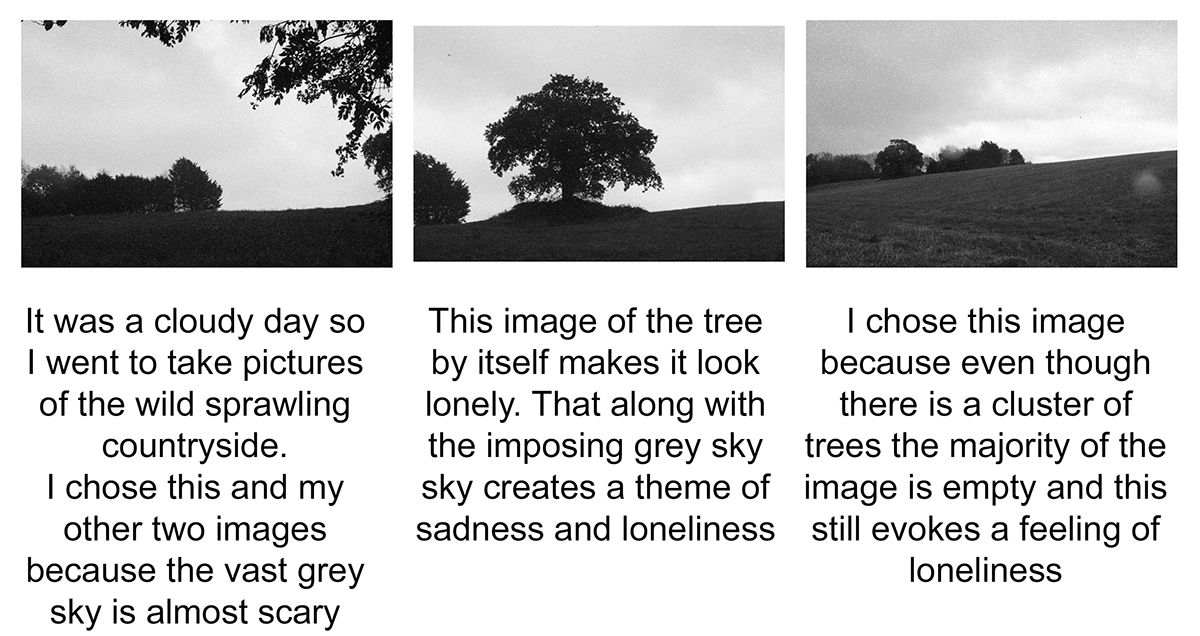 Commended
HIGHLY COMMENDED - JUNIOR DIVISION - JACK HURST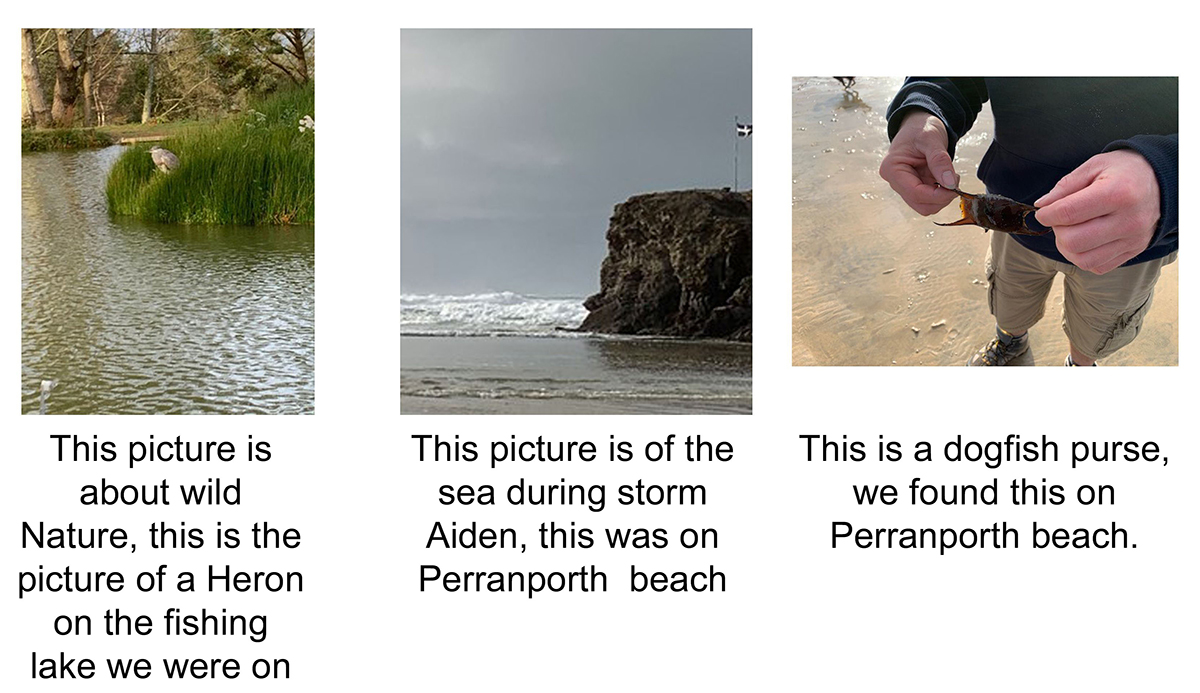 -------------------------------------------------------------------------------------------------------------------------------------------
HIGHLY COMMENDED - SENIOR DIVISION - RUBY STEPHENS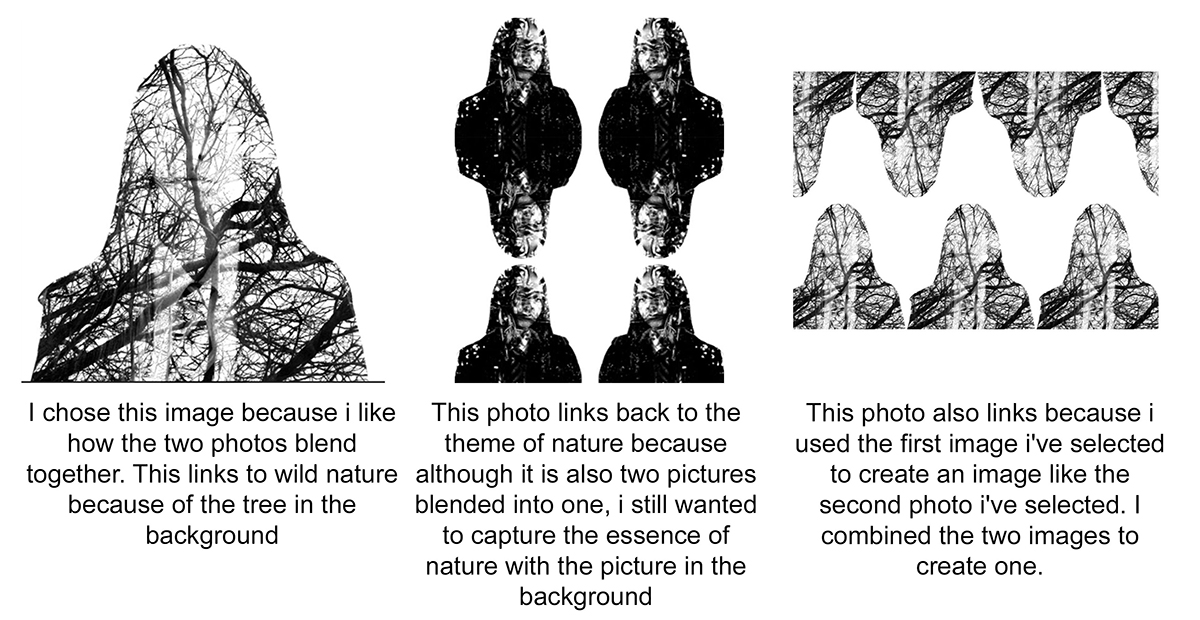 -------------------------------------------------------------------------------------------------------------------------------------------
COMMENDED - JUNIOR DIVISION - JENNIFER VENN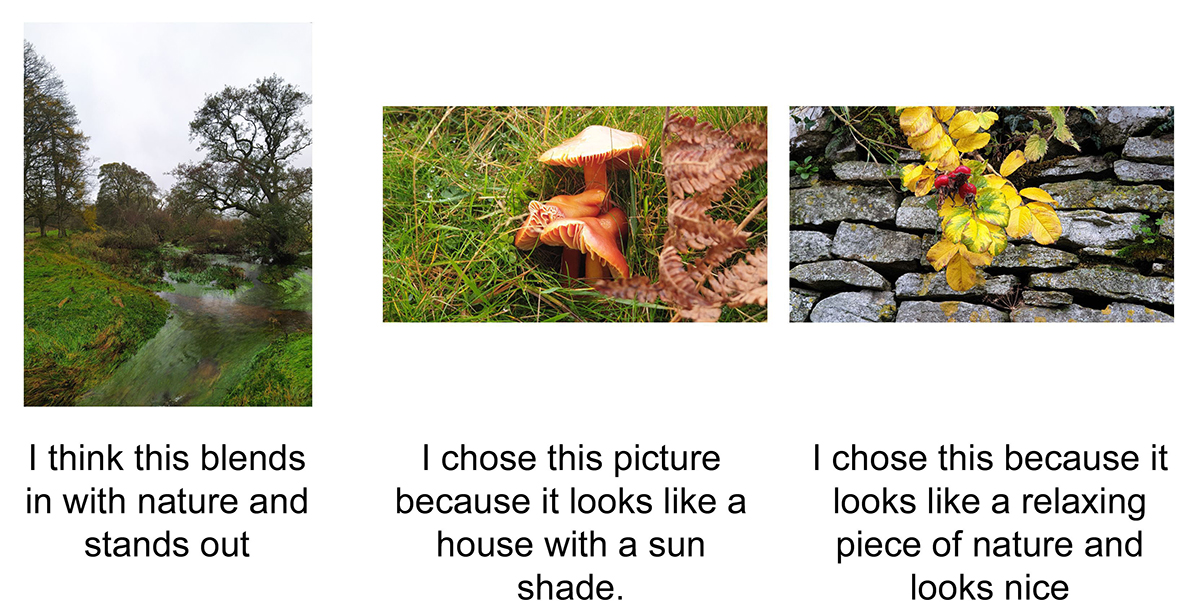 -------------------------------------------------------------------------------------------------------------------------------------------
COMMENDED - SENIOR DIVISION - EVIE DEXTER