Ken Lewis OBE - Bedfordshire POWs 16th March 2021
Tue 16th March 2021 at 8.00 pm - 10.00 pm
Tales of POWs from Bedfordshire and some escape stories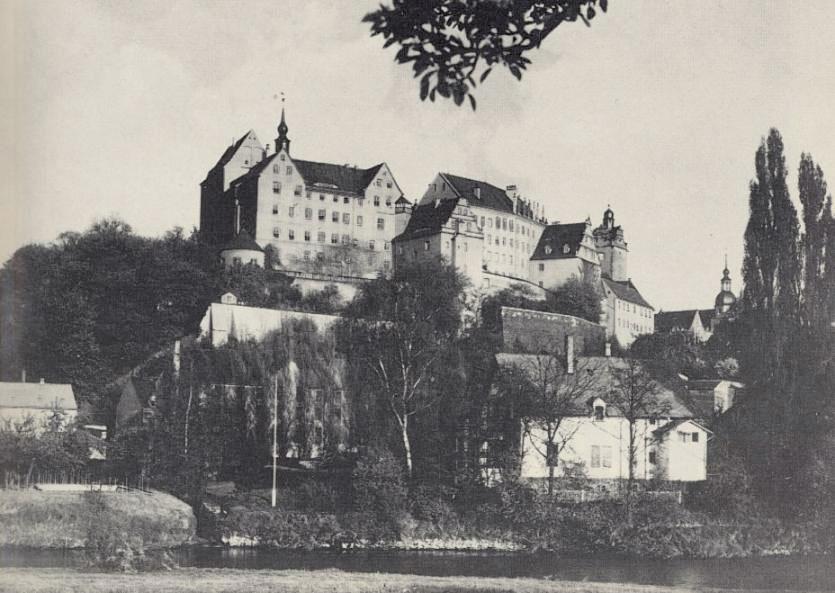 A vote of thanks from Rtn George Carmichael......
Our Club's invited speaker, on this occasion, was Ken Lewis OBE. Ken entered an unusual subject, of choice: "POWs in Bedfordshire and Some Escape Stories".
Though I use the word "unusual", it really ought not to be so. The subject is a part of our county's history! Do they teach county history, in schools? Albeit of that, Ken's enlightening talk gave several interesting statistics and a few interesting escape, (or attempted escape), incidences, equalled only in their re-capture.
However, I think the subject would have benefited, more so, with more conversational Q's & A's after his presentation. It is an interesting subject, and Ken's generation, which is a living history in itself, is probably the best one to deliver such a talk. Maybe one day Ken will visit us again with an expanded version.
Well done Ken, and thank you for your time in giving us something else to know about our county. Raise a glass!