Rotary Blenheim 10k & 5K Run
Sunday 17th October 2021
Sponsored by

We are pleased to announce, that by the kind permission of His Grace The Duke of Marlborough, this years events will be held in the Blenheim Park on Sunday 17thOctober 2021.
Race Details:
10K Adults only (16 years old as of the 17th October 2021)
5K Adults and Juniors
The main benefiting charity this year is Oxrads ..Disability Hub & SportsFacility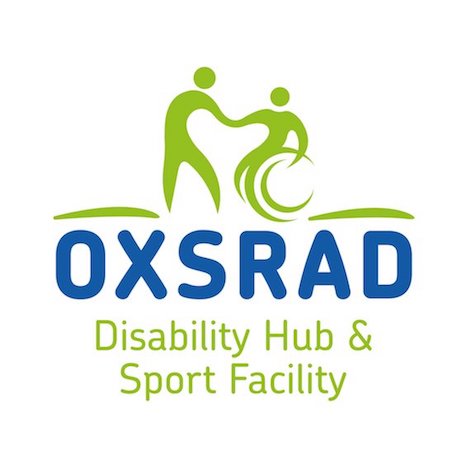 Entry fee for both 10K and 5K
Adults
£20.00 Pre-booked
£25.00 On the day
Juniors
(Over 10 yrs old and under16 yrs old as of 17th October 2021)
£10.00 Pre–booked
£15.00 On the day
Online registration Click Here
Online entries will close at Midday Saturday 16thOctober 2021
Race Day Details
10.00am Race warm-up session hosted by Better Gym Abingdon
10.30am Both 10k & 5K races will start
Pre race warm-up hosted by
Better Gym Abingdon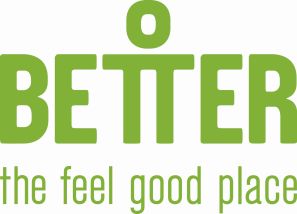 Parking
Entry to Blenheim Palace will be via the Main Gate.
All runners are admitted free of charge. Spectators travelling in the same car as a runner will also be admitted free of charge.
Please follow direction given by marshals to the free event car parking area.
When leaving the venue all cars must exit via the Bladon gate.
Safe Baggage Area
Facilities will be available for you to leave bags in a safe location.
Note: There are no changing room facilities.
Toilets
There are toilets located by the car park and race reception area.
Food and Drink
Food and drink can be purchased from the Pleasure Garden Deli, which is located close to the finishing area.
Race Numbers
Runner number bibs will be available for collection on the day at the reception tent, all we need is your surname when collecting your bib.
Please attach your bib number to the front of your clothing with the pins supplied and ensure your number is visible at the finish. Single use timing chips will be attached to your bib so it is important your bib is well fixed
Water Stations
Water stations for the 10k race are at the 6k mark and the finish line.
Water station for the 5k raceis at the finish line only.
Photographs
Profession photographer will be onsite.
You will be able to download your photos free of charge once posted online.
Photographs of the race may be taken for publicity purposes. You understand that your image may be used and give permission freely for it to be used
The Finish
All race finishers will receive a medal
Your race time will be posted once validated
After finishing take your number off and move away from the line to aid the recorders.
First Aid
Medics will be in attendance.
If you have any sort of medical condition, please write the details on the back of your number.
Results

Full results will be available later the same day after validation.
Prizes
Race categories winner medals will be awarded in the race reception area at 11:45 am, or soon after...
Race Categories

10k Men 1st, 2ndand 3rdplaces awarded box medals.
10k Women 1st, 2ndand 3rdplaces awarded box medals.
5K 1st Place male awarded box medal
1st Place female awarded box medal
Age Categories
Men 50 -59 1st P
lace awarded box medal
Men 60+ 1stplace awarded box medal
Women 45-54 1stplace awarded box medal
Women 55+ 1stplace awarded box medal