THANK YOU for your support
Wed 10th February 2021 at 10.14 pm - Mon 8th March 2021 - 12.14 am
Thank you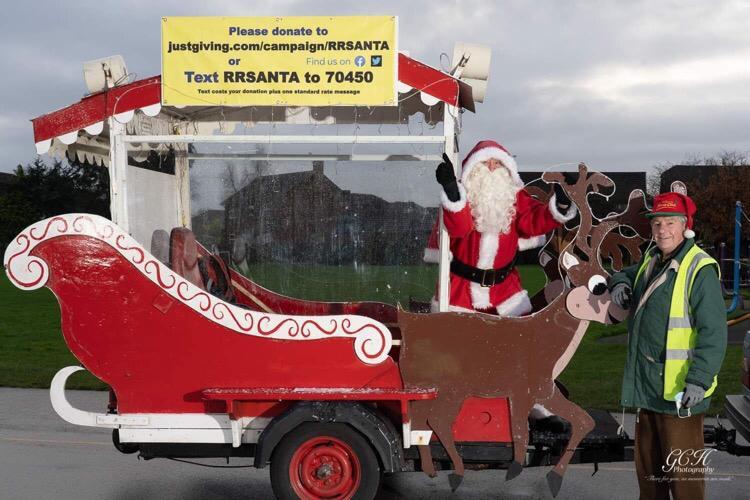 Rainhill Rotary brought Santa to Rainhill and the surrounding areas again this year during December but, because of Coronavirus, things were a little different.
His helpers didn't knock on your door and despite these we still raised over £1,500
THANK YOU
We visited schools and had the sleigh in Rainhill Village on Christmas eve.
All money raised through the Santa Sleigh will be used to help LOCAL charities and causes.
Notice
If you or anyone in the community require help please do not hesitate to contact us!