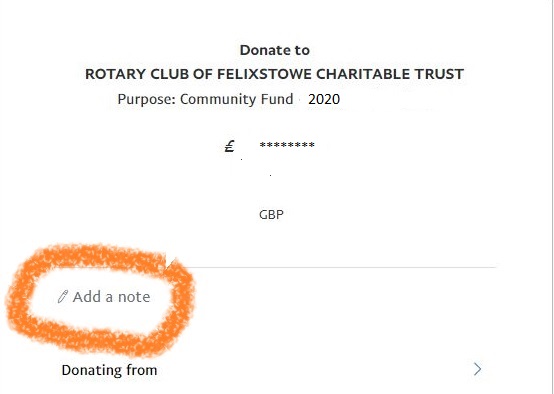 Over £2,000 raised
Our International Chairman, David Hedges, invited John Miles of Global Sight Solutions and a member of the Guildford Rotary Club to talk to the club at our International Night which was held via Zoom.
Global Sight Solutions is an avoidable blindness charity and was formed by members of the Guildford Rotary Club in the 90's. John Miles, our speaker, is the current driving force. It is a 100% Rotary Charity and can therefore obtain generous grants to help financing its projects. The mission of Global Sight Solutions is to provide free eye care and eye surgery in India, Africa and other parts of the developing world. The main focus is setting up specialist eye hospitals in areas of need, which can provide services tailored and adapted to individual community requirements.
John gave a fascinating talk and we managed to raise £2227.35 on the night. Should readers wish to make donations to the charity we would gladly forward them to Global Sight Solutions on your behalf.