Maes Ebbw Special School
Maes Ebbw is a school in Maesglas Newport especially for those children who through mental emotional and/ or physical disability are unable to attend mainstream schools. The children's and the school's needs were visible.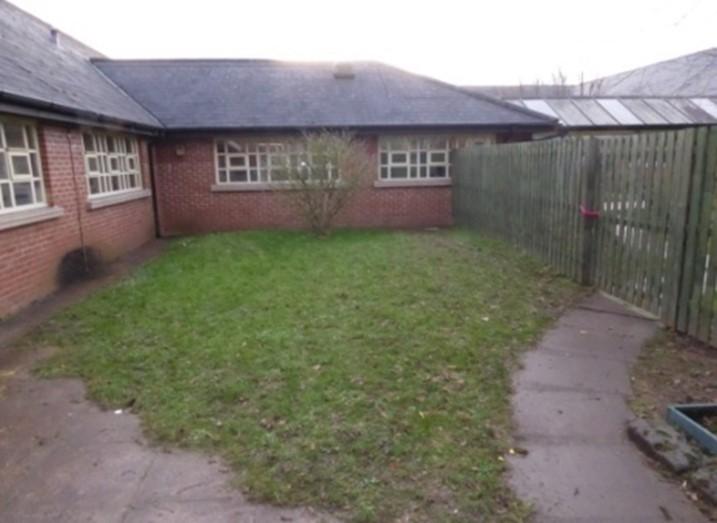 The buildings and the infrastructure were clearly past their prime and all aspects of the building are in need of replacement. Overcrowded classrooms, insufficient storage especially for the special wheelchairs that many children need, no proper staff room and buildings with rotten window frames and walls which are cracked from floor to roof. The staff do the very best that they can within the confines of the building and their physical and emotional abilities. It really does no credit to our attitude to these fabulous children having to be taught in buildings where some areas that have been described as 'not even third world'.
With the limited resources, the club upgraded one of the areas in the school. We chose an area of concern which was 165 Sq Metres and was laid to grass and paving slabs. The grass was very uneven, it had holes and tree stumps and roots within it and was surrounded by 2 ft sq council slabs. Not suitable for children with ambulant and emotional needs who also get covered in mud whenever they used it.The project took many months and the satisfaction could be seen through the smiling faces of the children and of the staff.
'