Apr 2021 Richard Maxwell - Rewilding Ennerdale.
Mon 19th April 2021 at 7.00 pm - 8.00 pm
Usual Monday Zoom Link.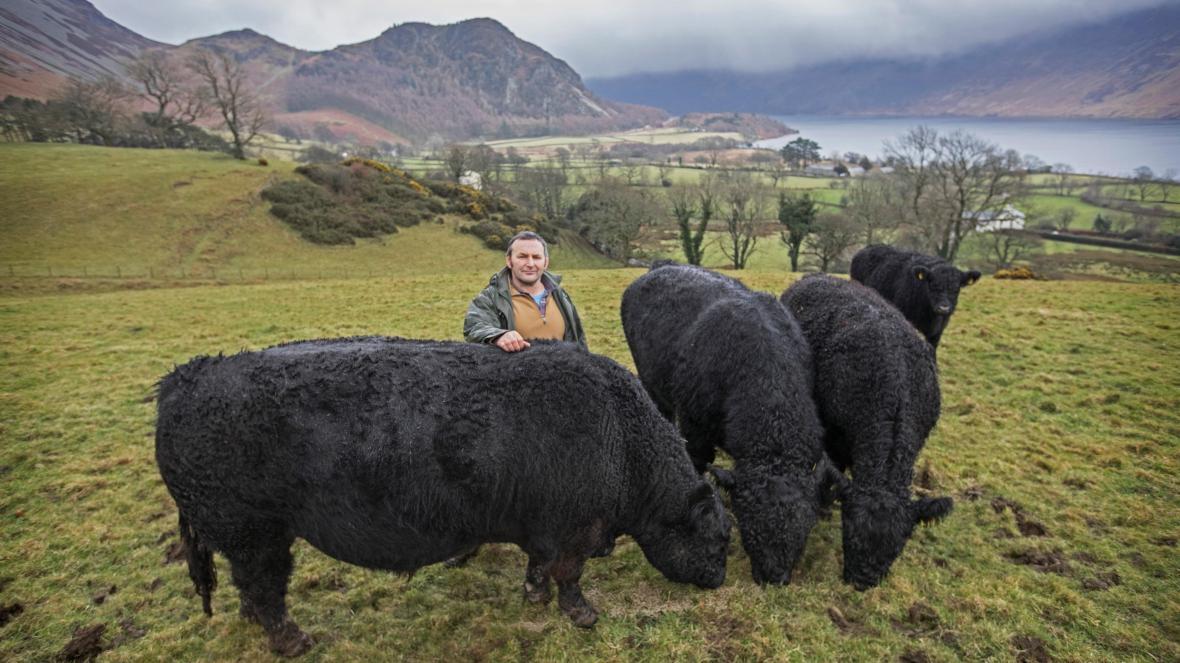 Today we have a speaker from Ennerdale who is returning the area to its wild origins after years of commercial forestry etc. - Richard Maxwell.
The views will be lovely !
Video and live-questions.