Glastonbury Music Festival
Mon, May 24th 2021 at 7:00 pm - 9:00 pm
Fortnightly Online Meeting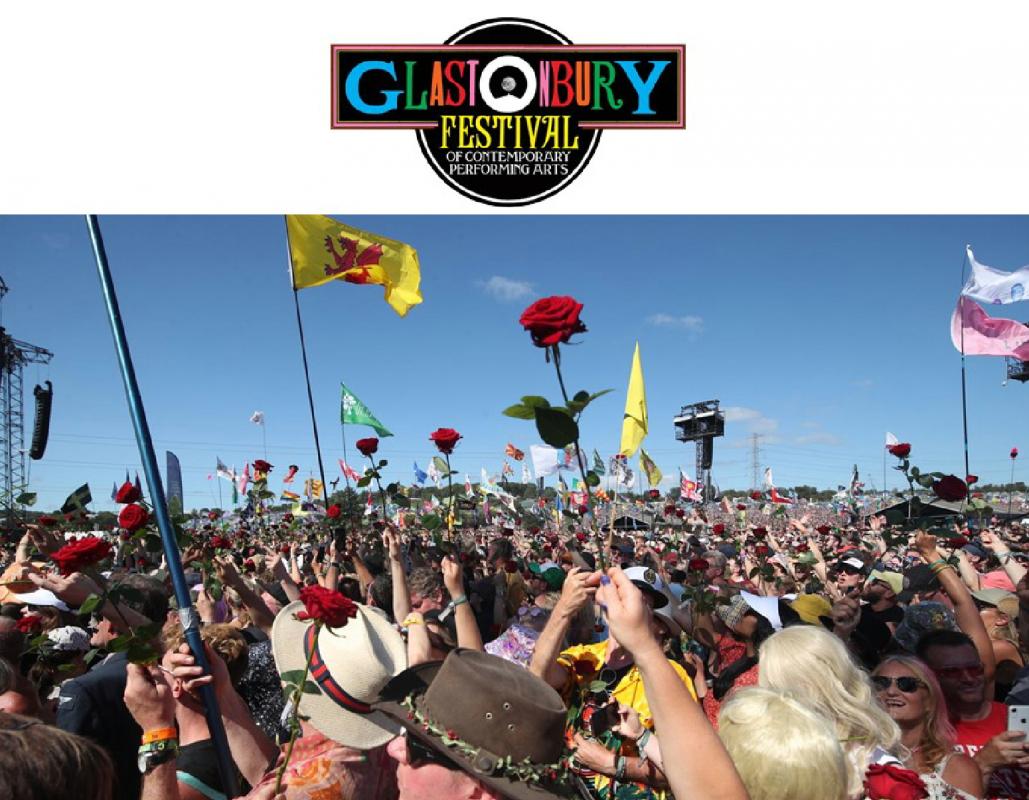 This week our speaker is Steve Molloy. Steve was one of the senior security managers at the festival and will provide an insight into the workings of this well-known event.
Vote of Thanks - Billy Dickson
If you would like to join us at our Online Meeting then please contact our Secretary Andy Slater (Tel: 01294 275563) who will be able to provide the joining instructions.