Carers are an invisible army of people providing a vital service to society, yet their own needs are routinely ignored.
It is estimated that 1 in every 8 adults in the UK are carers which equates to approx. 6 million people. However, in India, it is estimated, although not officially, to be over 112 million adults. Carers Worldwide, a charity founded in 2012, vows to support these carers as well as young carers in India, Nepal and Bangladesh, and since 2012, over 12,000 carers have, and continue to receive their support.
As Victoria Nicholson, Fundraising and Policy Officer to Carers Worldwide kindly explains, we still live in a world where many societies stigmatise disabilities. Public sector support is not being given to those that need it the most and it is left to family members to provide that support. By doing so, these family members often have to forgo their own basic rights. Young carers have to drop out of school. Most carers can no longer work and end up in financial hardship. Most, if not all, of these families find themselves living in poverty. Carers in South Asia, unlike those here in the UK, find it difficult to access basic medical treatment for their own health needs.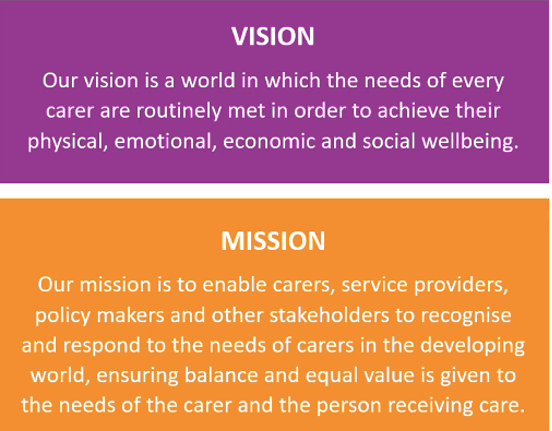 Carers Worldwide aim to support carers by setting up local support groups, giving them easy access to basic health services and providing respite from the demands of caring 24/7. They also strive to give young carers the opportunity to continue with their education and train others how to set up their own businesses from home, enabling them to earn a wage whilst continuing to care.
Most importantly, they strive to provide a safe platform for them to use their voice. As carers are beginning to value themselves and find their collective voice, attitudes from their local communities are also starting to change for the better too.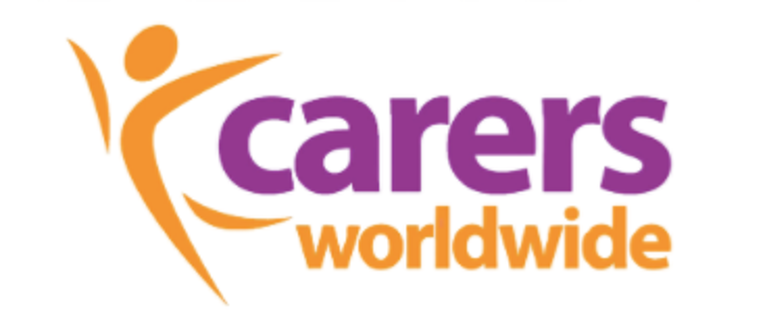 During the pandemic, stress levels increased as those that needed care were at higher risk of serious complications if they contracted Covid. Financial income was lost due to businesses closing down. Carers Worldwide stepped in and provided emergency food relief. Sanitation packages were distributed and they also trained families to make face masks so they could sell them to their local community. All of this would not have been possible without the financial support of their donors.
If you would like to find out more about the great work Carers Worldwide are doing, get involved or support them financially, please visit https://carersworldwide.org/
#Rotary #CanterburySunrise #CarersWorldwide