District Governor's Visit
Mon, Aug 2nd 2021 at 7:00 pm - 9:00 pm
Fortnightly Online Meeting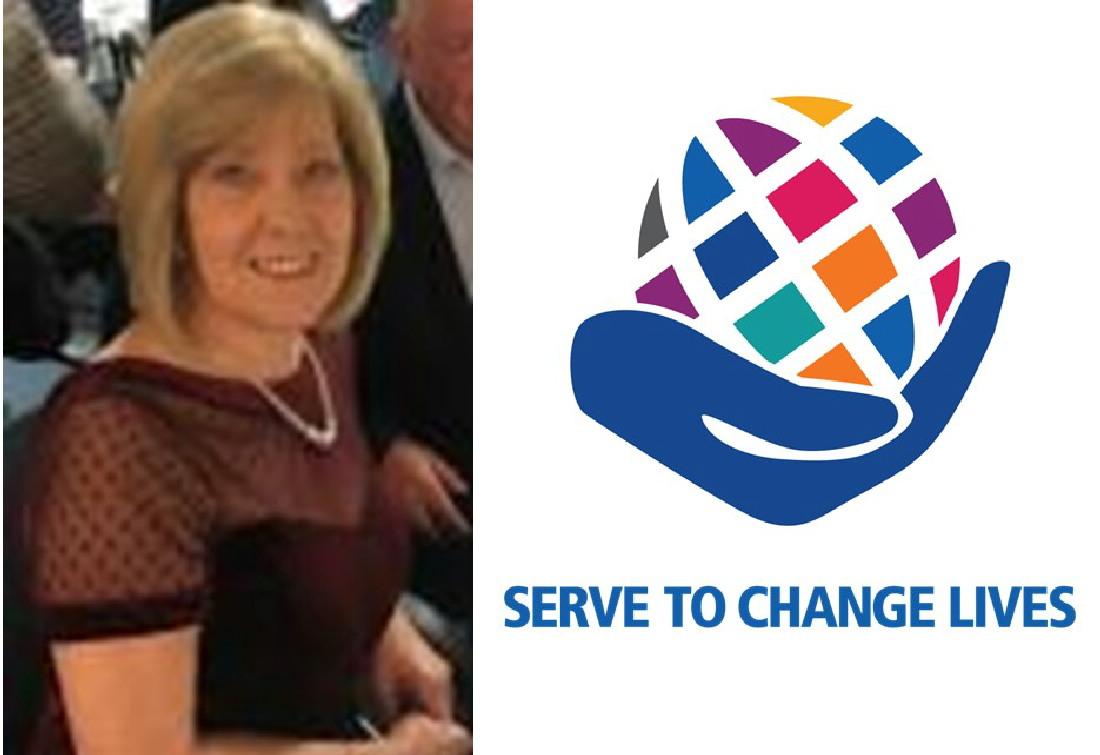 This week, Betty McDonald, District Governor of Rotary in the West of Scotland will be our speaker. she will be telling us about the Rotary International's theme for 2021/2022 and the challenges that face Rotary over the next twelve months.
Vote of Thanks - Eric Greig
If you would like to join us at the Online Meeting then please conact our Secretary Andy Slater (Tel: 01294 275563) who will be able to provide the joining instructions.