Work underway on Rotary Bridgend and BOTAWA hygiene improvement project 2021. The project at Mandaka Primary school in the Kilimanjaro Region of Tanzania is being carried out with assistance from Rotary Moshi and the local community.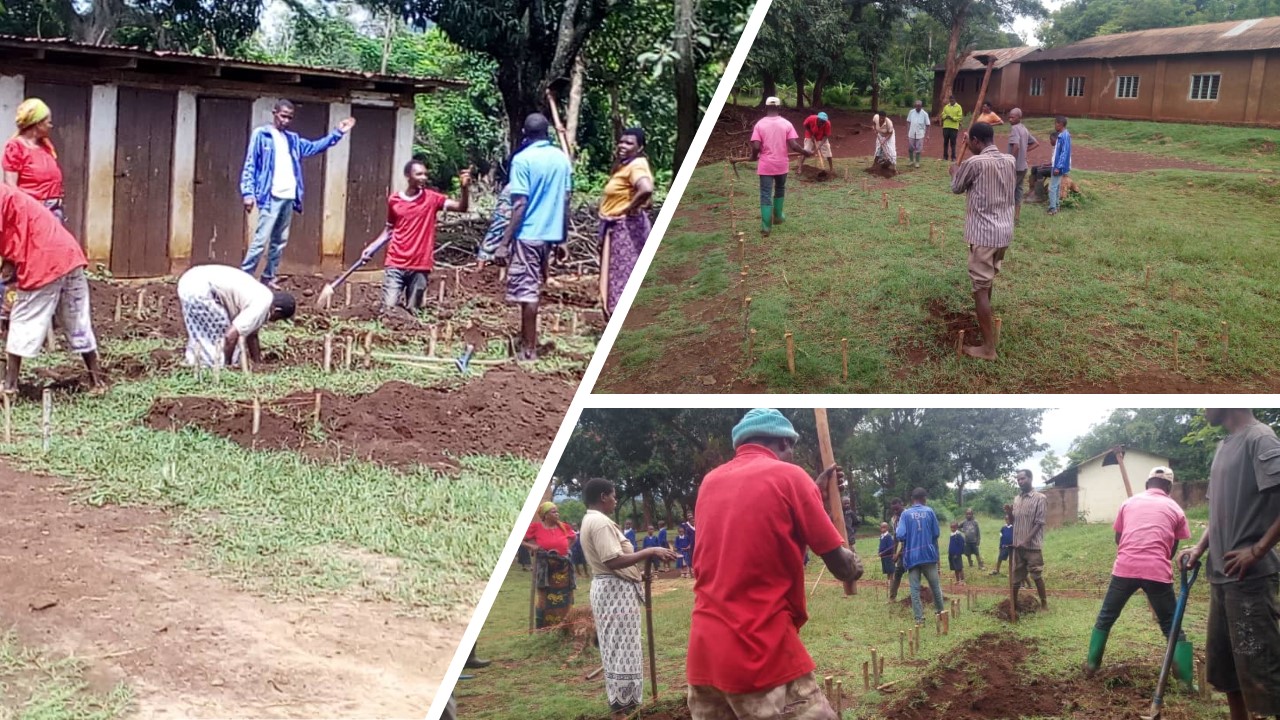 A few photographs taken in May by a school teacher show the progress.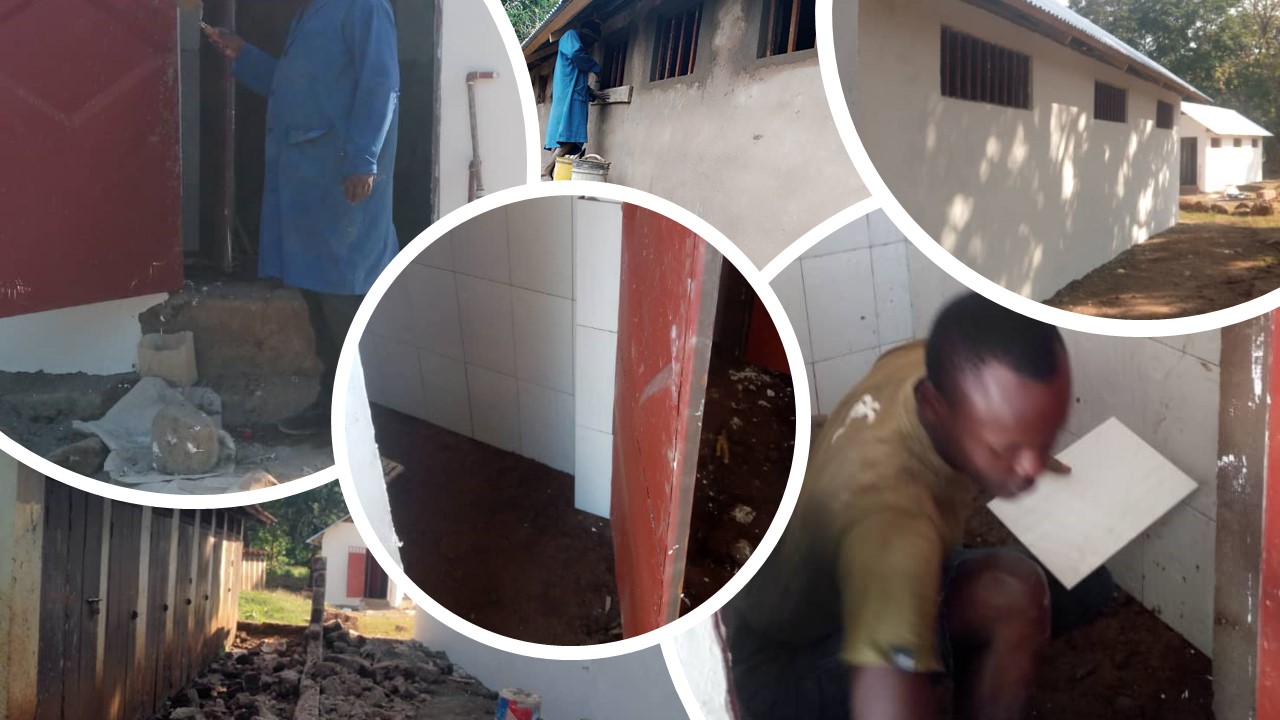 Work completed in July 2021.