ROTARY BAKEWELL - ENCOURAGING BIRDS INTO OUR COMMUNITY
Autumn has arrived. Now is the time to put bird boxes up to encourage birds to use them as nesting sites next spring.
Rotary Bakewell has obtained a supply of bird boxes which it will be donating to local groups/organisations. The hope is that the boxes will bring more birds into our Bakewell gardens and green spaces in 2021.
We will be contacting groups directly, but if you are interested in obtaining a box for your school, group etc, please contact Rotarian Roz Adamson for further details roflyn.adamson@sky.com
'Rotary Bakewell have donated 24 birdboxes to Bakewell Town Council, local residential and care homes, schools and nurseries. We are keeping our fingers crossed that these will be homes for new bird families in 2021 and beyond.'
Rotary Bird Box at Lady Manners School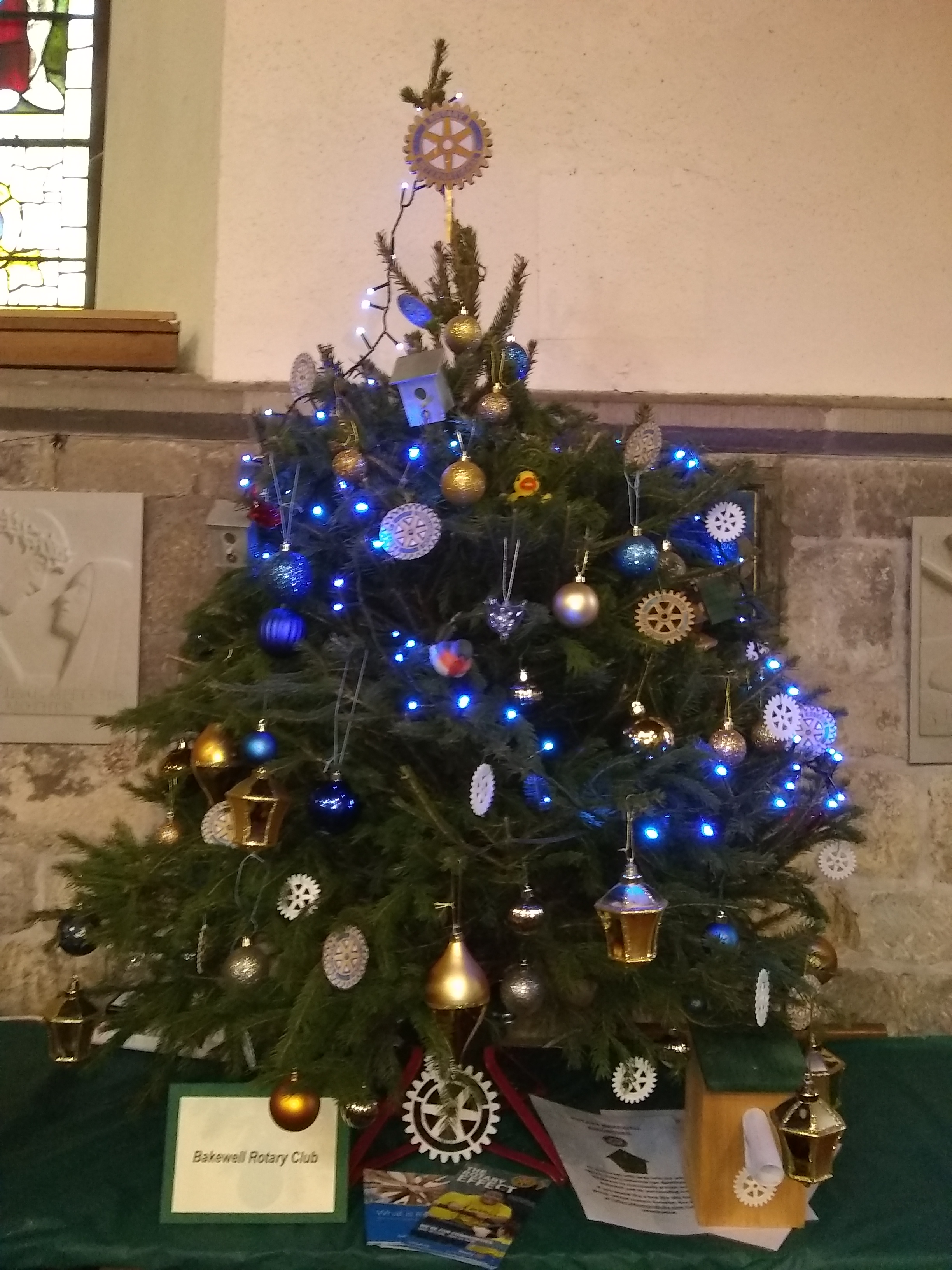 Our Rotary tree at All Saints Church, Bakewell