Rotary Harbour Project
This is a programme devised by our daughter club Whitehaven Castle; It is an example of Rotary in Action and has the strap line "Environmental Pride". The object is to tidy up the signs, bollards etc in Whitehaven Harbour.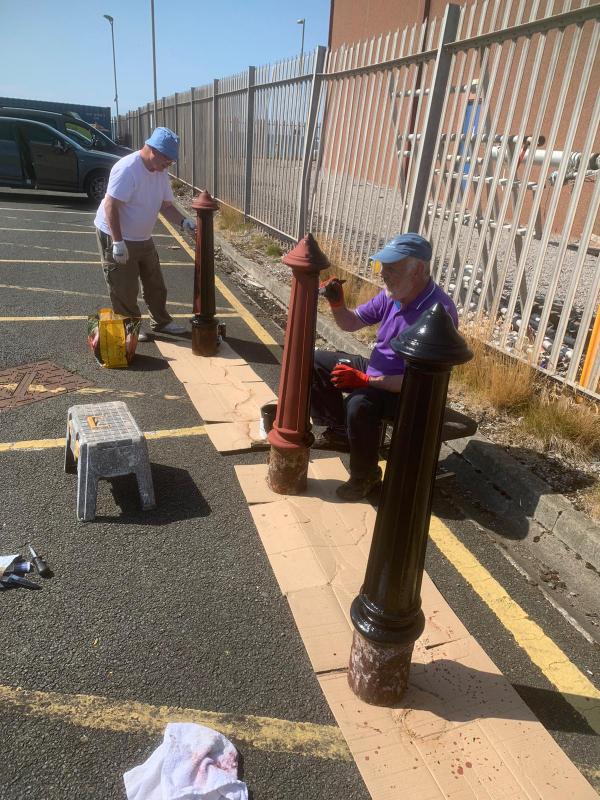 Club members please log in for more information.