Having had a very interesting and informative talk from Becky Lake of Headway, East Northants, we decided we would like to assist with the recuperation of the patients with serious brain injury. As such, we offered them £500 to spend on equipment which would make life easier for both patients and carers alike.
As a result, Headway were very grateful and decided to spend the money on an upgrade to their garden area.
The first part of the project is now complete and you can see the results below: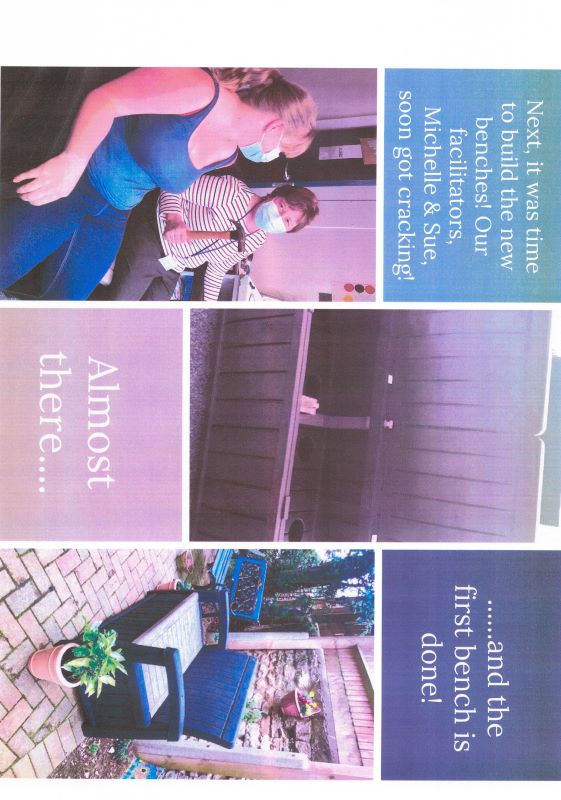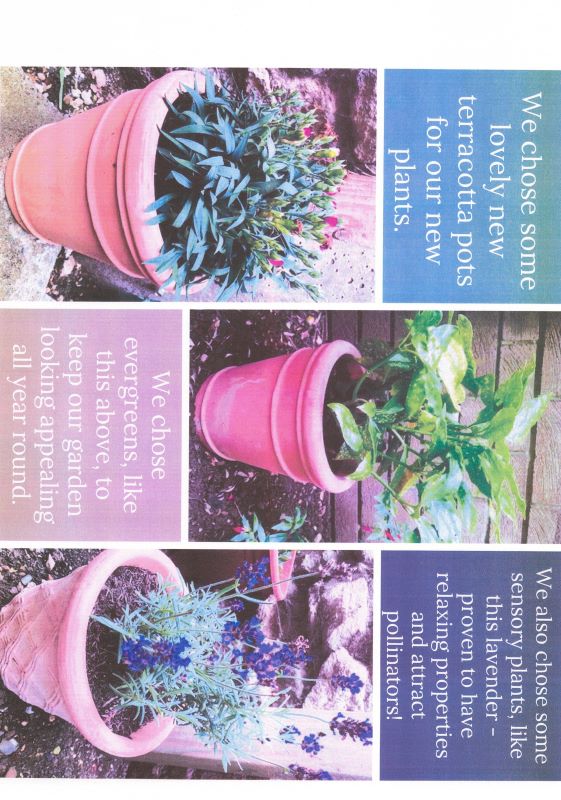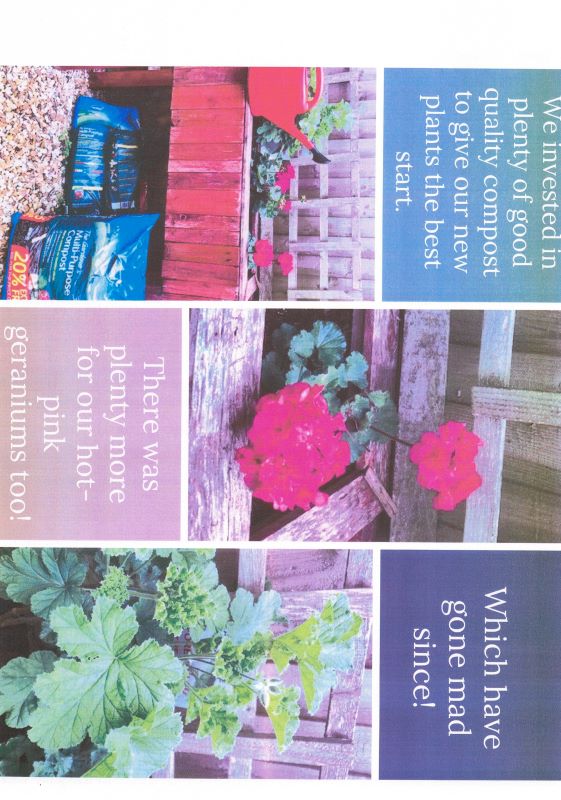 Club members, Carole, Sheila and Judy, visited the Headway centre in Irthlingborough to see how the garden was coming along. They met staff and clients and found that the garden was an oasis of calm giving the clients somewhere to sit and reflect, but also to hone their gardening skills if they wished.
One lady was planting bulbs ready for next spring, and a gentleman was chopping up and bagging prunings ready to be taken to the tip. They have really made the most of a small space and we are very happy to have been able to assist.