Rotary Harbour Project
An update on this 3 year project to tidy up the harbour at Whitehaven and improve the environment. To date we have refurbished 21 metal bollards, 100 feet of metal railings and have cleaned signage and other metal furniture.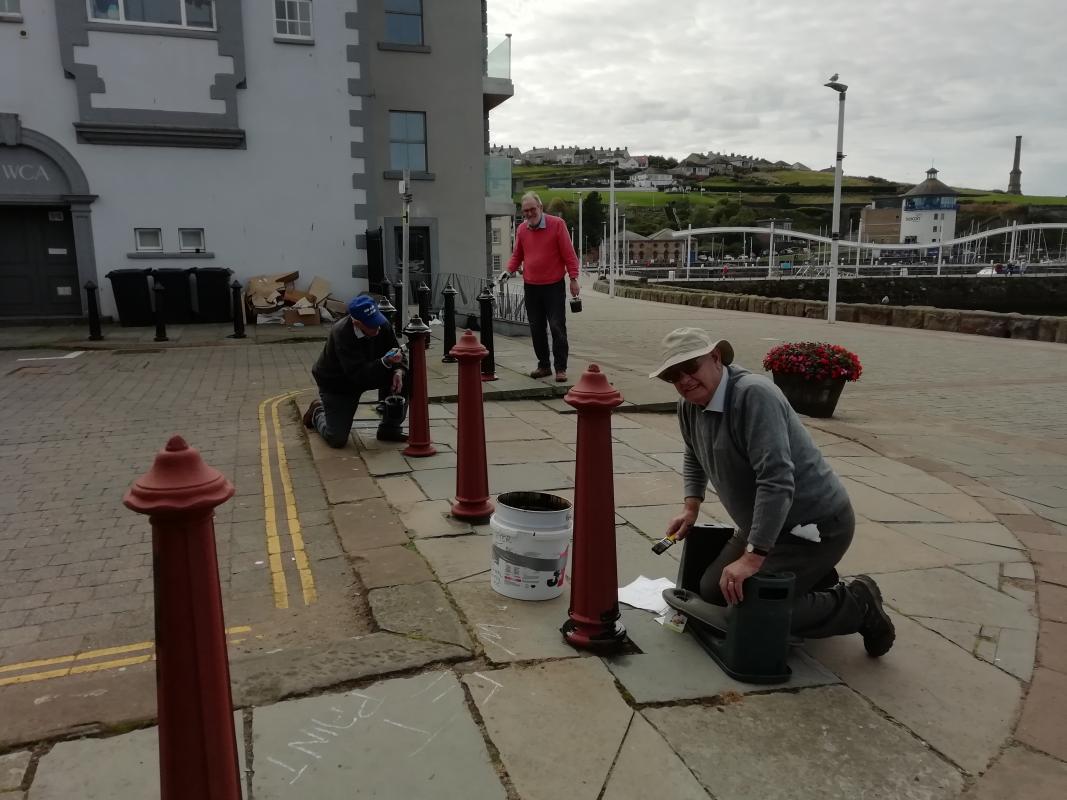 Club members please log in for more information.