Churchill & Roosevelt's Pilgrim Ancestors
Mon, Jan 10th 2022 at 7:00 pm - 9:00 pm
Online Meeting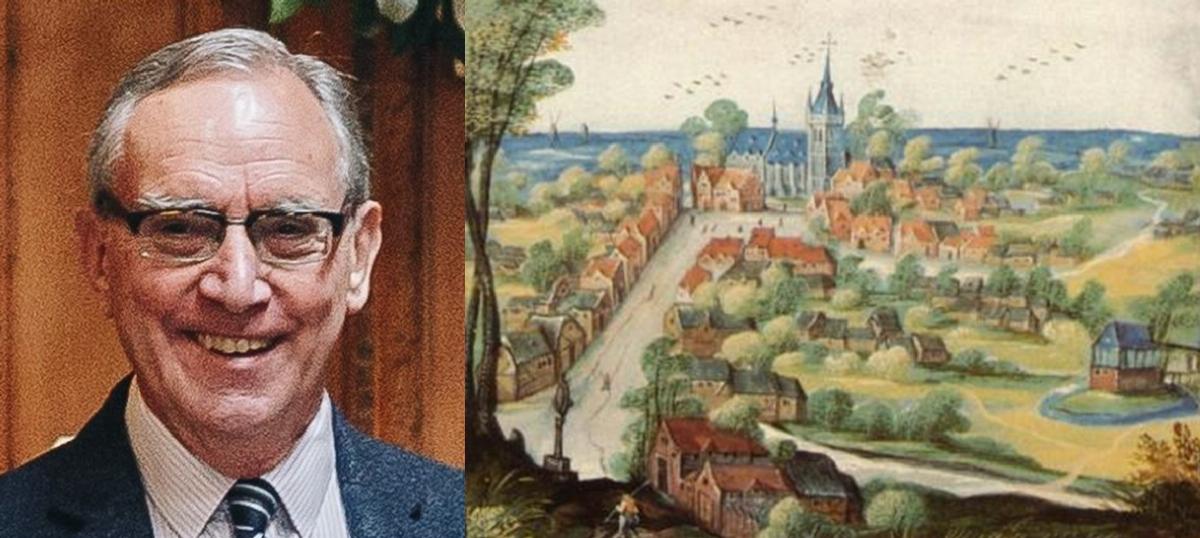 The speaker this week is George English. George is a genealogist and historian, is the Director of Family History service, Research Through People; and Secretary of Kilmarnock Rotary Club.
The Mayflower sailed to New England in 1620; and the Fortune went in 1621. Almost all of the passengers were Pilgrims from England, and their story is well known.
Much less so is the fascinating story of survival of the de Lannoys and Mahieus in 4 different countries within 50 years of the Reformation. They suffered from Spanish persecution in Flanders, then fled to England where the Separatist movement was gathering pace. Then to Leiden, where they had lived for 18 years before the English Pilgrims arrived. Philip Delano and John Cooke would leave on the Fortune and Mayflower to build new lives for themselves in New England. Their descendants include Winston Churchill, Franklin Delano Roosevelt and George.
Vote of Thanks - Allan Morrison

This is an Online Meeting starting at 7 pm. If you would like to join us at our meeting then please contact our Secretary Andy Slater (Tel: 01294 275563) who wil be able to provide the joining instructions.