Rotary Polio Eradication Programme
Together with our colleagues from the Rotary Club of Whitehaven Castle we planted 4,000 purple crocus corms at Whitehaven Harbour. We are hopeful that our 30+ year programme to rid the world of this disease is nearing its end. Thanks for your support.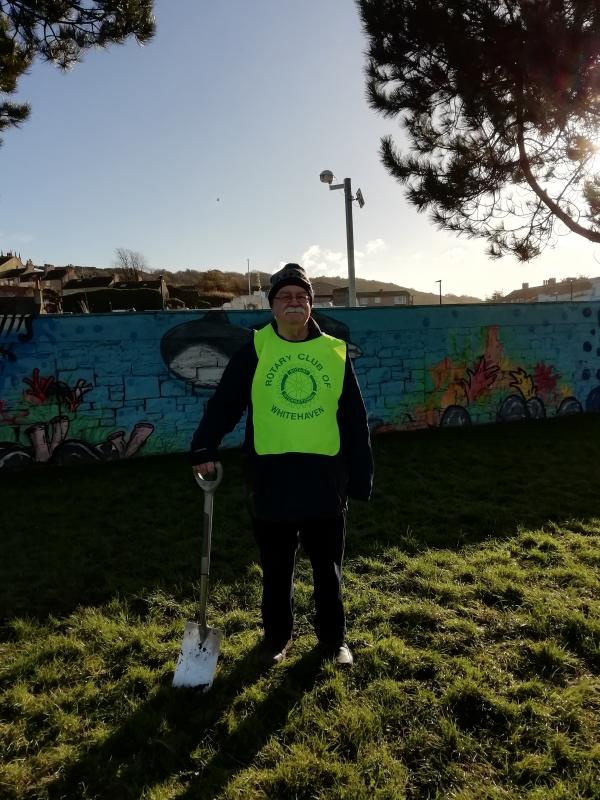 Club members please log in for more information.