During the talk Penny will give an overview of Godolphin's charitable programme https://www.godolphin.com/charitable-programmes and the education initiatives they support in Newmarket and Andrew will provide an insight into the activities of the British Racing School https://brs.org.uk/.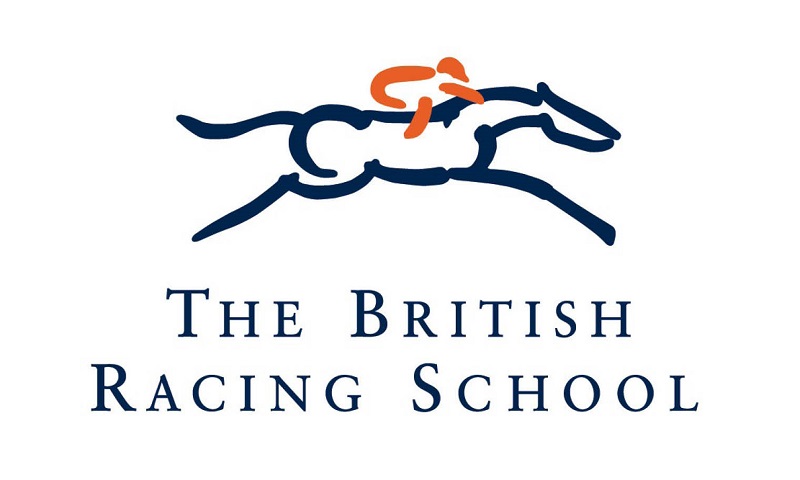 ANDREW BRAITHWAITE Finance Director, The British Racing School
Andrew is the Finance Director of The British Racing School (BRS), a charitable education and training provider based in Newmarket. Alongside his financial responsibilities he leads the Jockey Training & Development Team and the Newmarket Pony Academy.
Andrew joined the BRS in 2014 from a small accountancy firm in Norwich, having qualified as an accountant with KPMG in the Cambridge office. Before being drawn into the exciting world of accountancy, via a Business Economic degree from the University of Reading, Andrew worked as stable staff for racehorse trainers in the UK and abroad whilst race riding as an amateur jockey, a pastime he continued until 2015. Andrew now races bikes instead of horses, which he finds much easier to fit into life with a full-time job and a young family.
Penny Taylor, Charities Manager, Godolphin
Penny is the UK Charities Manager for Godolphin with responsibility for managing and delivering the charitable programmes Godolphin supports throughout the UK. Penny joined Godolphin in 2015 having previously held the position of Sponsorship Manager for the Jockey Club at Newmarket Racecourse for 15 years. Prior to this I worked for Jeremy Noseda and John Gosden as Racing Secretary for 11 years. Having grown up in Newmarket it is wonderful to now be in a position to help the local community through Godolphin's charitable initiatives.