Our activities involving children and youths include:
Kids Out
Kids out is run to give children with special needs a day out of fun and experience.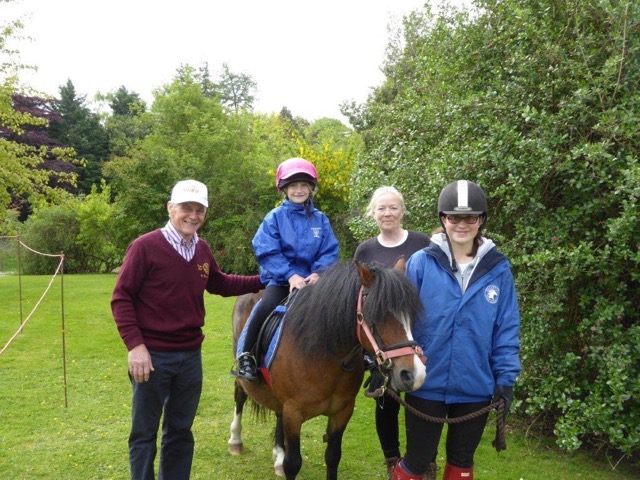 Primary Schools Public Speaking Competition
Primary Schools Quiz
This is usually run annually for Primary Schools in the local area where teams of pupils pit their wits against each other. Winners go forward to Area then District finals.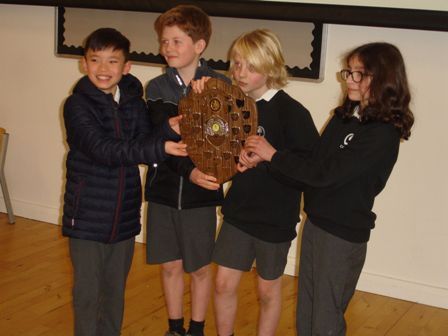 RotaAct
RotaKids
RotaKids is a fun and exciting way for children aged 7-12 to make friends and get involved with important activities in the community, all while having a great time in the process. RotaKids clubs are based in schools, youth groups or community centres and with the help and support from teachers, youth leaders and the local Rotary club.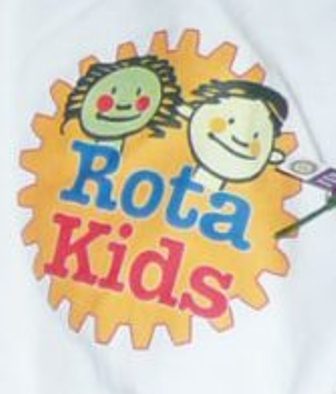 RAD is in the process of setting up a RotaKids group with Milltimber Primary School.
Rotary Youth Leadership Award (RYLA)

These awards are held for teenage children in separate weeks away for boys and girls. Locally the camps are held at Abernethy where activities and challenges are held to stimulate and encourage development of the children.