President John Charity Ride Land's End to John O'Groats
Amazing cycle challenge by our President John in support of the Sue Ryder Charity. The ride starts on 25th August & a daily Blog with photos will update on progress. Good Luck President John!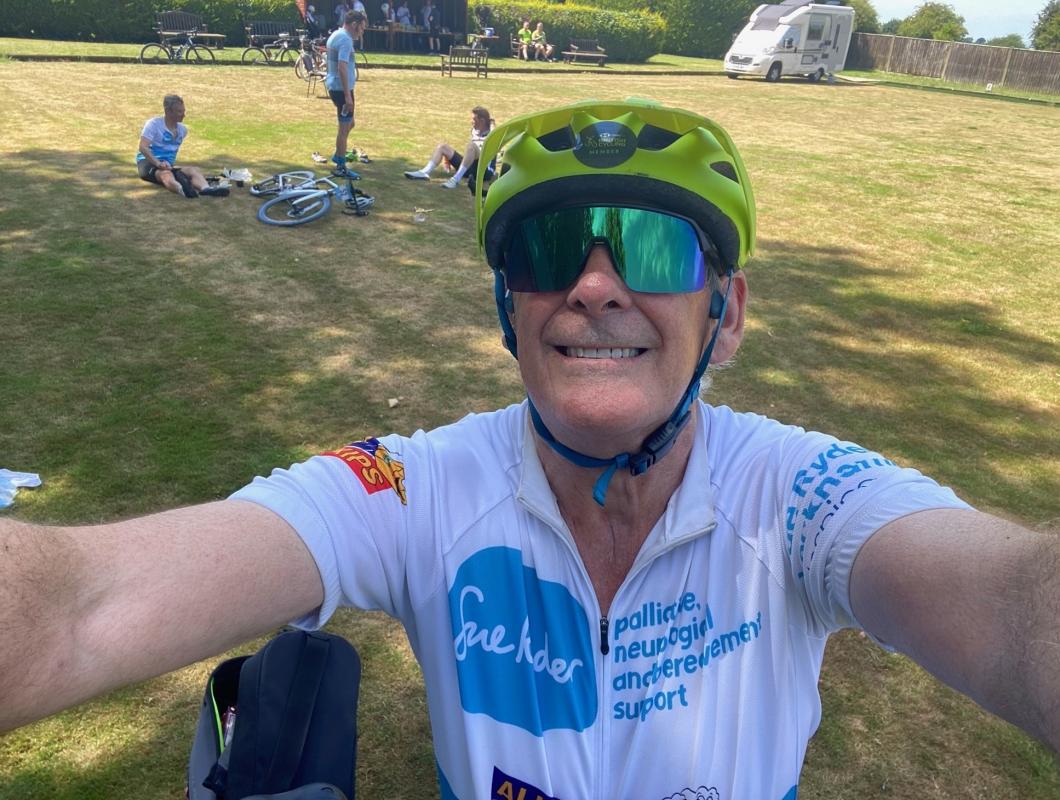 Club members please log in for more information.