BODMIN ROTARY CLUB
<< 2023 CORONATION CAR RUN >>
<>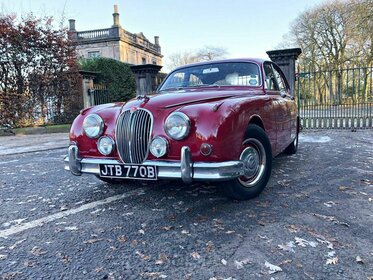 Sunday 7th May 2023
Following the Rotary Club of Bodmin's hugely successful Platinum Jubilee Social Run on the 5th of June 2022 when 70 cars travelled 70 miles, one for each year of the Queen's Reign , ending in Penzance the Club is undertaking another event on the 7th May 2023.

It is the "Coronation Run" and is for Vintage and Classic Cars and Motorcycles produced before 1996.

As a Coronation is an "Affair of the State" Bodmin Rotary Club has decided to include in the route the private roads of three "Stately Estates". Very kindly the owners of Boconnoc, Pencarrow and Prideaux Place have agreed that the Social Run can drive through their Estates.

Entrants in the event will receive a Monte Carlo Style Plaque and a Commemorative Mug and will assemble at the "One for All" Complex Car Park in Lanivet for departure at 10.30am.

Those wishing to take part should email abbie.scawn@mcbinsurance.co.uk in order to obtain the full entry package.

All others wishing to view the event may wish to assemble around the Lanivet area. This will be a real highlight of the Coronation weekend.
CR
<<<<