The area covered by this district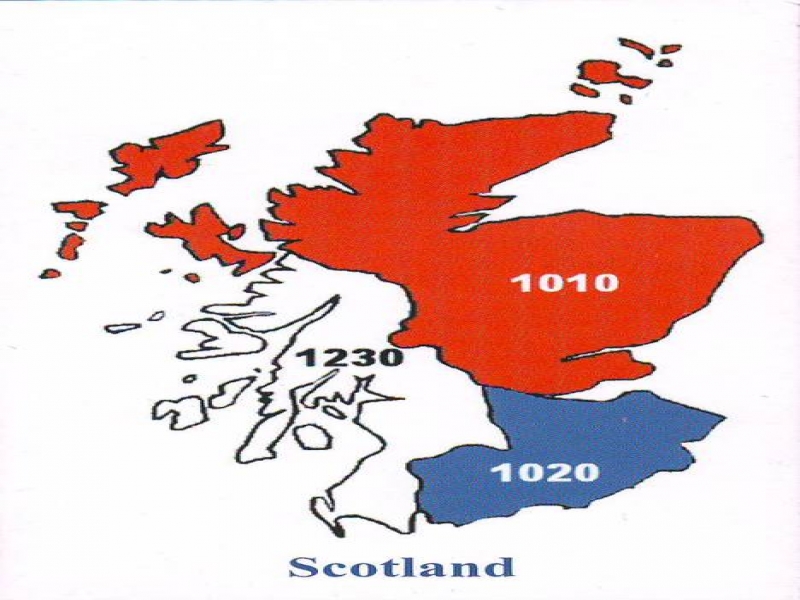 If you like hills, lochs and heritage, the West of Scotland has more of it in abundance than any other area of the UK.
Rotary International - District 1230, with 51 clubs, covers much of the West of Scotland, including the City of Glasgow, Argyllshire, Ayrshire, Dunbartonshire, Lanarkshire, Renfrewshire and Wigtownshire.
Glasgow, with a population of some 600,000, is Scotland's largest city. Famous in it's heyday for the heavy industries of engineering, locomotive building and, more particularly for shipbuilding, it is now a thriving centre of commerce with first class educational establishments.
It is home to the Rotary Club of Glasgow, the second oldest Rotary Club in the UK, being Club Number 60 chartered on 1st April 1913.
Our District was the birthplace of many who excelled in the fields of sport, the arts, industry and commerce including:-
In Sport
Sir Matt Busby (Manager, Manchester United)
Jackie Stewart (Formula 1 World Champion)
Benny Lynch, Ken Buchanan, Jim Watt (all World Boxing Champions)
In Literature
Robert Burns - (Our national Bard)
In Architecture
Charles Rennie McIntosh,
In Entertainment
Hollywood Legends, Jack Buchanan, Deborah Kerr
In Invention
James Watt (Engine Power)
John Logie Baird (Television)
Other Famous Persons
Sir Alexander Fleming (Penicillin)
Sir Thomas Lipton
Allan Pinkerton,