Complexities of Compliance made Simple
An opportunity to learn more about H&S, Safeguarding of Children & Vulnerable Adults, Equality legislation, Data Protection and Risk Awareness.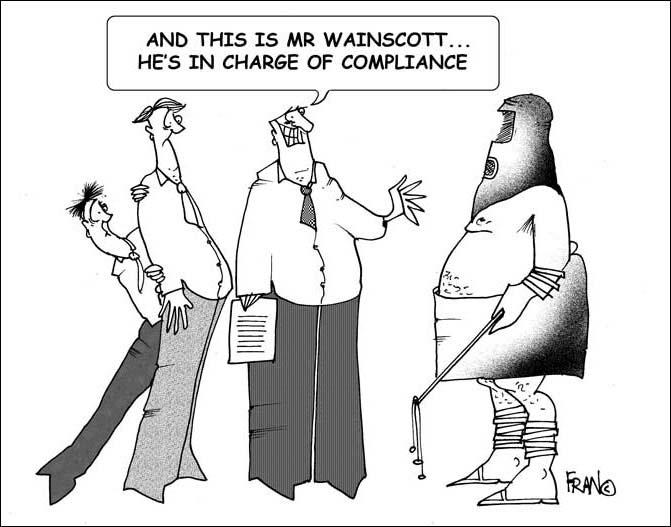 Compliance Seminar
5 April 2017 7.00pm-9.30pm
Parish Hall, Sunnyside, Benson, Oxfordshire OX10 6LZ
Compliance Needn't be Scary!

Busy summer of events coming up? Interact or RotaKids Club just starting? Let Stephan Stephan, Ken Diccox and Gillian Pearce lead you gently through all the items that ensure your Rotary activities are full of fun and your activities are a pleasure to organise!

These popular FREE seminars are designed to keep you compliant with legislation currently required to ensure all your Rotary activities are safe, enjoyable and covered by insurance. Share knowledge and ideas on how to keep you covered for all eventualities and come home with a great tool-kit.
Registration 6.45pm and finish by 9.30 latest.
(Please note change of date)
All Rotarians and Rotaractors welcome. Those wishing to attend, please email Stephan with

Delegate's name
Club name
Club position, and
Mobile Telephone contact No. for emergency contact.
Extra Opportunity: Community Marshalling Competence and First Aid Training!
Any clubs interested in having their members trained in these competencies, please contact Stephan who would be more than pleased to arrange suitable training session(s) in one or both sublects.

Thank you!
Helal (Stephan) Stephan, District 1090 H&S Adviser