Meet the Scholars Dinner
an opportunity to meet the Rotary Scholars hosted by clubs across District 1090 for the academic year 2017/18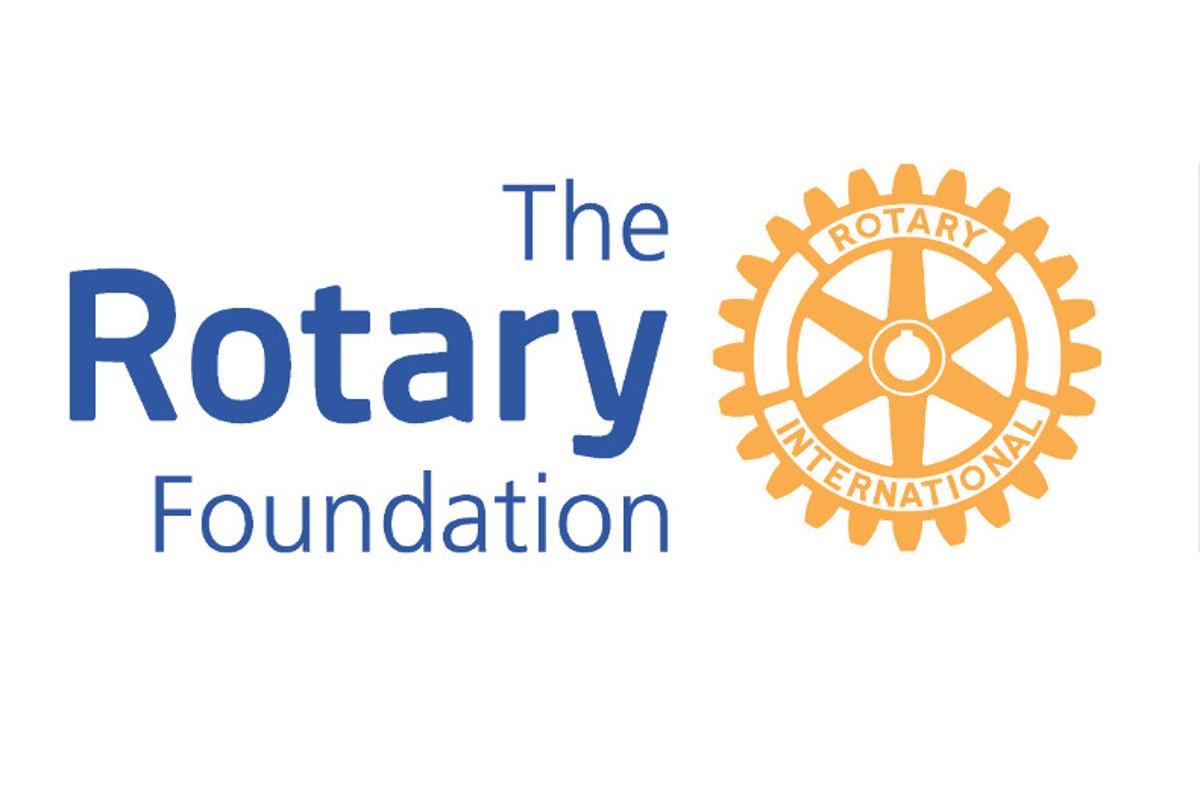 7pm for 7.30pm
Cathedral Suite, Oxford Spires Hotel, Abingdon Road, Oxford OX1 4PS
£25 per person, booking forms to be returned to Frank Readman
Dear Rotary Colleague,
On behalf of District 1090 Scholars Committee we would like to invite you to join us once again for an evening when we meet the Rotary scholars who are joining us for the academic year 2017/2018.
This year we are once again hosting scholars from across the globe, including Japan, USA, Australia, Germany, Italy, Mexico and New Zealand. It has been a privilege to work with so many Rotarians across the globe and within the District, especially those Clubs that have agreed to be hosts. Although the Oxford Colleges dominate, we also have scholars heading to Reading University and UCL.
We are expecting 22 Scholars to join us this year, and this evening provides Clubs with the opportunity not only to welcome our guests, but also invite them to speak to your Club. Last year, a number of clubs put on a special evening, inviting Rotarians from their zone and guests to hear a number of scholars speak to the meeting. This approach extended Rotary fellowship and also gave those clubs who were unable to act as hosts the chance to hear the aspirations of these talented young men and women.
Our venue for the evening is a change from previous years, and this year will be the Oxford Spires Hotel Abingdon Road Oxford OX1 4PS meeting in the Cathedral Suite at 7.00 for 7.30 pm start. The cost is £25 per person and I would like to ask you to complete the booking form and return to Frank Readman as soon as possible. The cost of scholars will be funded by District. We are not restricting Club numbers, and would encourage hosts to bring their partners as well.
It would be great to see every Club in the District represented, and I look forward to meeting you on the 19th.
Yours in Rotary
Tim Hibbert
Chair 1090 Scholars Committee