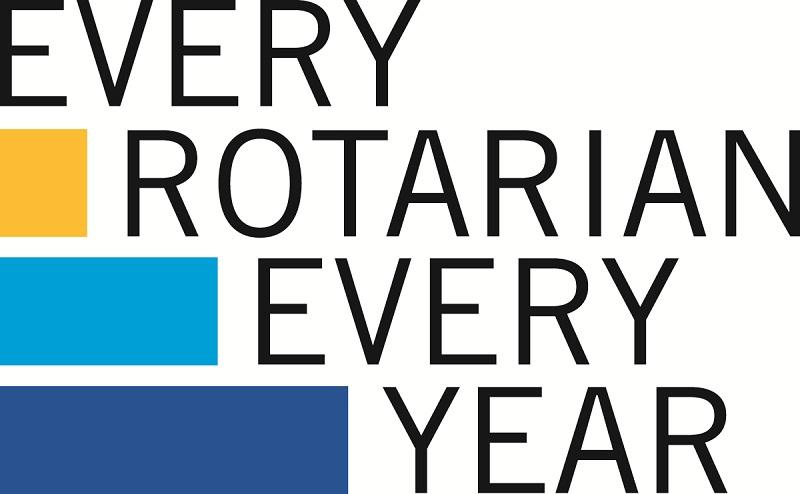 HOW TO MAKE A FINANCIAL CONTRIBUTION FOR ANY OF OUR THE ROTARY FOUNDATION PROGRAMMES
There are as many reasons to support OUR Rotary Foundation as there are ways to do good in the world.
By contributing to OUR Foundation, you help support programmes locally and Internationally in OUR Foundation's six areas of focus, which help to advance world understanding, goodwill, and peace through the improvement of health, the support of education, and the alleviation of poverty.
By your Club giving at least US$100 a year of which each member contributes something personally then you become an Every Rotarian Every Year (EREY) Club.
Any member that personally contributes at least $100 per year becomes a Sustaining Member of OUR Rotary Foundation. This personal giving also counts towards the EREY initiative as described above.
Contributions from Clubs (including monies they have raised from the public) and individual Rotarians are the primary source of funding for OUR Foundation programmes.
---
---
Cheques for ALL Foundation Contributions should be made out to RFUK, write on the back of the cheque if it is for Polio or the Annual Programmes Fund and send with a completed RFUK Club Contribution Form to
RFUK
Kinwarton Road
Alcester
B49 6PB
The Current Exchange Rate Rotary Foundation Grants as at June 2017

The rate of one USD = 77 pence for JUne 2017 is a 2 pence improvement on the May 2017 rate
Contributing to Foundation - an overview
Club Contributions Summary to June 2017
The contributions that Clubs make to OUR Rotary Foundation Annual Programmes Fund and to the End Polio Now campaign are shown in a pdf in the members area of the web site
Please log in to compare your Clubs contributions with that of your colleagues
Then go to "Read DISTRICT Members only reports" and you will find the Foundation Contributions listed

---