.
Conference 2017's theme is Working Together.
Our programme contains a number of excellent speakers who will link to our theme and will describe how they support local and international projects.
Greg Yank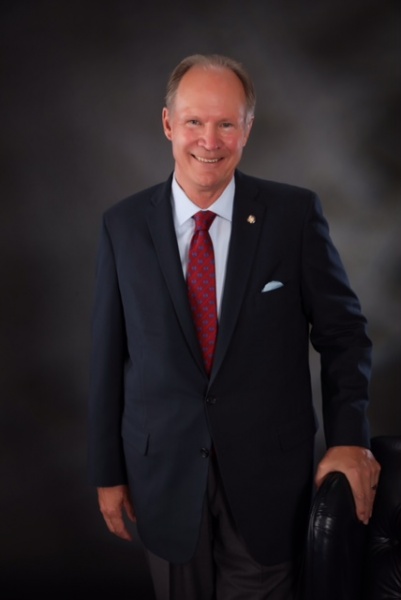 Greg Yank serves on the 17 member Rotary International Board of Directors 2017-19.

A Rotarian since 1978, Greg is a member of the Rotary Club of O'Fallon, IL where he served as Club President in 1992-93, and then as Governor of District 6510 twice in 2001-2002 and again in 2010-11. District 6510 is comprised of 48 clubs and 1600 members in Southern Illinois.
Greg is married to past district Governor Catherine Taylor Yank. The Yanks are members of the Arch Klumph Society, Paul Harris and Bequest Societies (level 3). Greg was honored to receive the Service above Self Award in 2014. He has travelled to Malawi, Ecuador, India and Belize on Rotary on Rotary projects.

The Yanks are avid St. Louis Cardinal Baseball fans. Greg has been a proud Green Bay Packer fan since 1957 and owns one share of the team. Catherine is the owner of Jim Taylor Inc. a roofing contracting company located in Belleville, IL. The Yanks have three grown children, one who works in the family business, and three grandchildren.
Sally Magnusson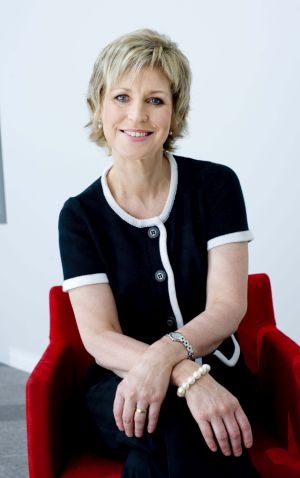 Broadcaster and author of the inspiring 'Where Memories Go', Sally Magnusson founded Playlist for Life in 2013 after witnessing the effect of music on her late mother's dementia.
Sally will speak about the excellent progress made by Playlist for Life, thus far, often in partnership with Rotary – and what else might be achieved by Rotarians
Norman Drummond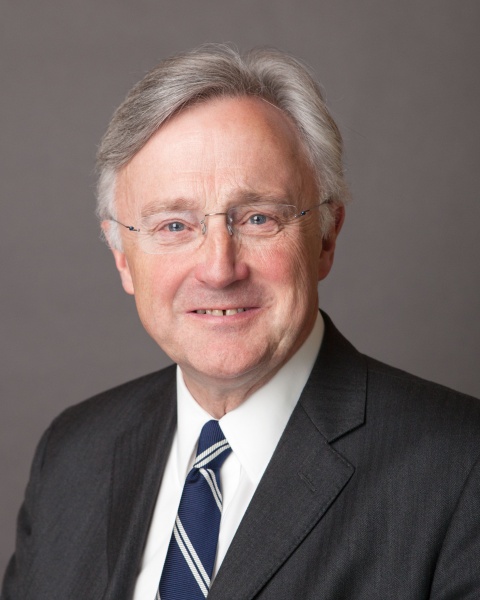 From the gangland areas of Glasgow and Edinburgh as a young minister to the present day as a celebrated international speaker and author, Norman Drummond's life and work embodies a personal commitment to leadership and to developing talent in others. Founder President of Columba 140.
Chairman of Drummond International and Chaplain to Her Majesty The Queen in Scotland, Professor Drummond will launch the District Conference with the compelling presentation 'Real Lasting Change Happens One on One, One By One and Then In Partnerships'

Mark Beaumont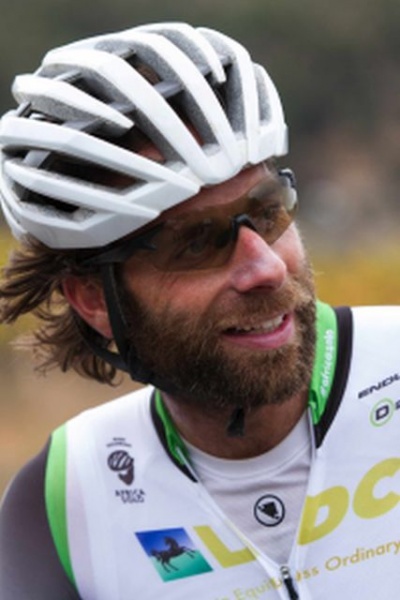 World record holding adventurer, TV broadcaster, author and Rector of the University of Dundee, Mark Beaumont's documentaries have taken viewers to over 100 countries.
In cycling round the world, through the Americas and from Cairo to Cape Town and in presenting the BBC's coverage of the build up to the 2014 Commonwealth Games, Mark gained a superb insight to various communities and the power of partnership.
His presentation "Around the World and Back to Scotland" promises to be compelling listening and viewing.
James Grieve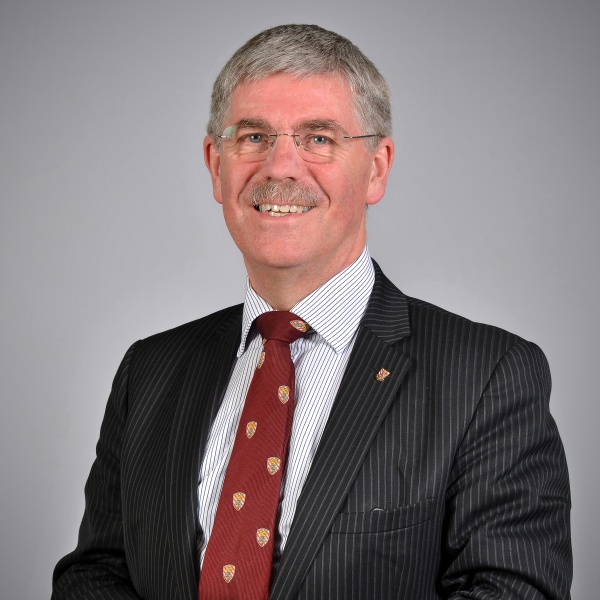 Police Forensic Pathologist, Senior Lecturer in Forensic Medicine at Aberdeen University and with regular appearances as himself in Anne Cleeves' 'Shetland' books, Emeritus Professor Dr James Grieve is an informative and highly entertaining speaker.
In 'Let the Dead do the Talking' he will unveil the secrets of his work and its underpinning partnerships.
Club Presentations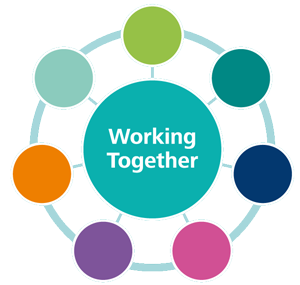 At this year's District Conference 6 clubs in District 1010 will highlight the tremendous work being done by Rotary at home and overseas.
Setting the scene on the Saturday North Fife will share their most moving work that is improving the outcomes for children who suffer from burn injuries in Malawi. The Kirriemuir Club will report on their successful school rebuilding project in Nepal following the 2015 earthquake, while Ellon will bring information about their Jolerider Bikes for Africa project. Nearer home, Kirkcaldy Raith will focus on their local Kinship Care project.
At the Sunday morning club sessions Nepal and Malawi are again featured when Aberdeen St Machar describe the creation of a social enterprise project to support 5 schools in Bandipur and Inverness Culloden promote the success of water and sanitation projects in Malawi.