RYLA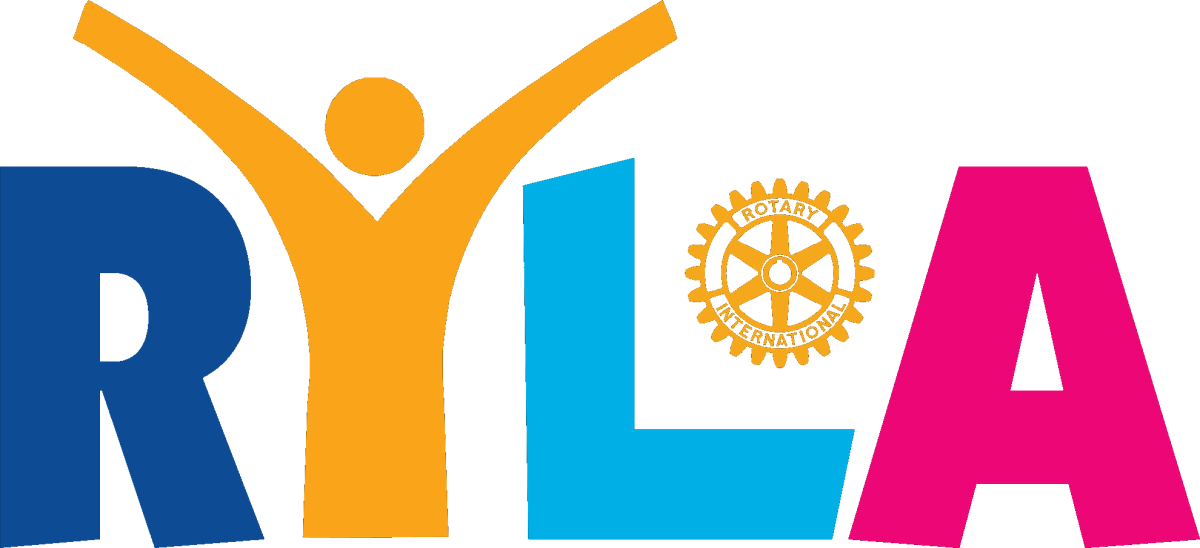 Rotary Youth Leadership Award
The Aim of RYLA
To encourage the development of teamwork and leadership skills in young people who have the potential to be future community professionals and business leaders.
How is this done?
By making use of a residential experience and outward bound activities to:
create various environments for them to operate in
build team spirit to enable them to work effectively
encourage the recognition and use of skills in others
discover things about themselves
build confidence in themselves and others
encourage and support each other
discuss and establish characterisitics of effective leaders
provide leadership opportunities in practical situations
provide opportunities to get involved in service to others
and

by making the whole experience thoroughly enjoyable
Location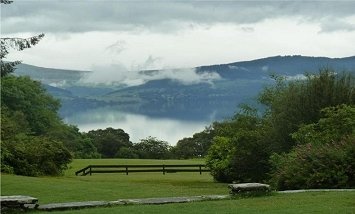 Two RYLA weeks take place each year in July - one for boys and one for girls. They are held at the Abernethy Trust's Outdoor and Adventure Centre at Ardeonaig, situated midway between Killin and Kenmor, overlooking Loch Tay and the surrounding hills.
The location, the facilities and the staff combine to ensure the ideal mix for an enjoyable and memorable experience from which those participating will derive great benefit.
Contact James Gibbons about this page: