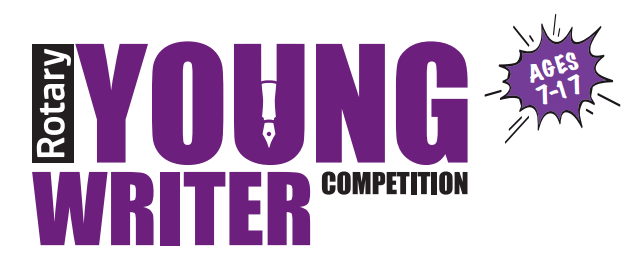 Young Writer
The competition is aimed at writers from junior to senior years in school and encourages students to use their writing skills, creativity and imagination. All enquiries regarding this competition and entries in District 1160 should be addressed to:
Rtn. Thomas Mulligan of Athlone Rotary Club.
Contact details for Thomas are: mulligant01@gmail.com
Tel: 00353 (0) 86.8208001.