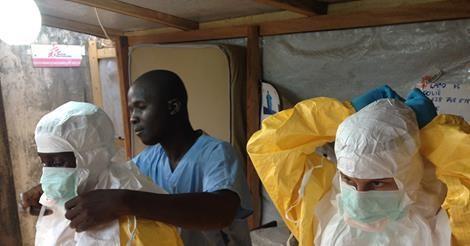 District International Chairman Stephen Ellis is launching an appeal through the Rotary Club of Brighouse to help with the Ebola Crisis in Sierra Leone
The Rotary Club of Brighouse has been seeking a way to help in the Ebola crisis in Sierra Leone. Click on Brighouse Ebola Appeal to read an open letter, giving details, from Rtn Tony Perryman of RC of Brighouse. Also, click on UPDATES for the latest information, including options for how to donate.
The appeal has been endorsed, on behalf of District 1040, by District International Chairman Stephen Ellis- see his email below;-
"For sometime now I have been working with Tony Perryman of the Rotary Club Brighouse on how we District 1040 can help the victims of Ebola in Sierra Leone.Through Tony Perryman we have decided to work with a British based Charity 'Make it Happen in Sierra Leone', the Charity has focused upon building schools in Sierra Leone, but since the Ebola crisis and because of the respect they have the Sierra Leone Government has asked them to help with Ebola.
With Tony I have met the CEO Michael Colin and have no doubts about the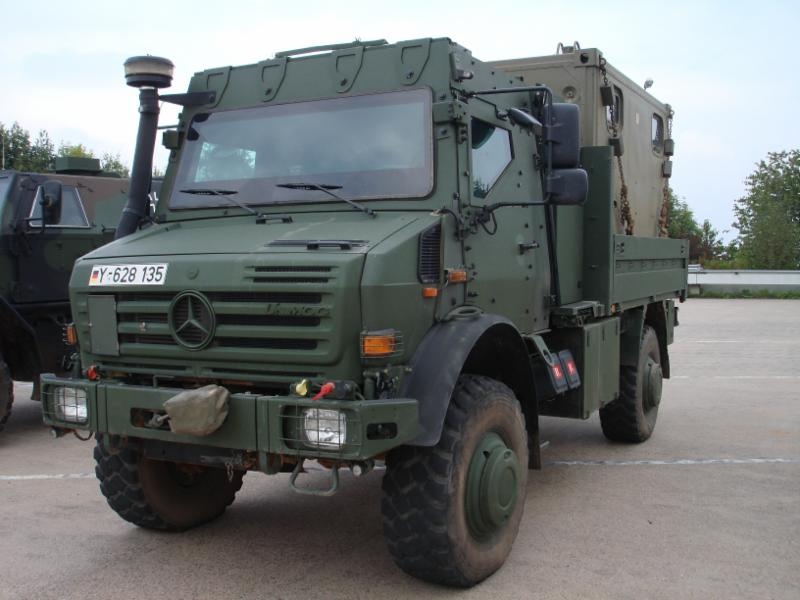 help and support the Charity will give us both here and in Sierra Leone. Michael highlighted to us the need for ambulances in Sierra Leone and as a result the Rotary Club of Brighouse have launched their appeal to raise
District Ebola Appeal pages:
Related Pages: