Ashtead Rotary Village Day 2017
The highlight of Ashtead's summer calendar, with over 10,000 visitors annually. Come and join in the fun with activities for the whole family!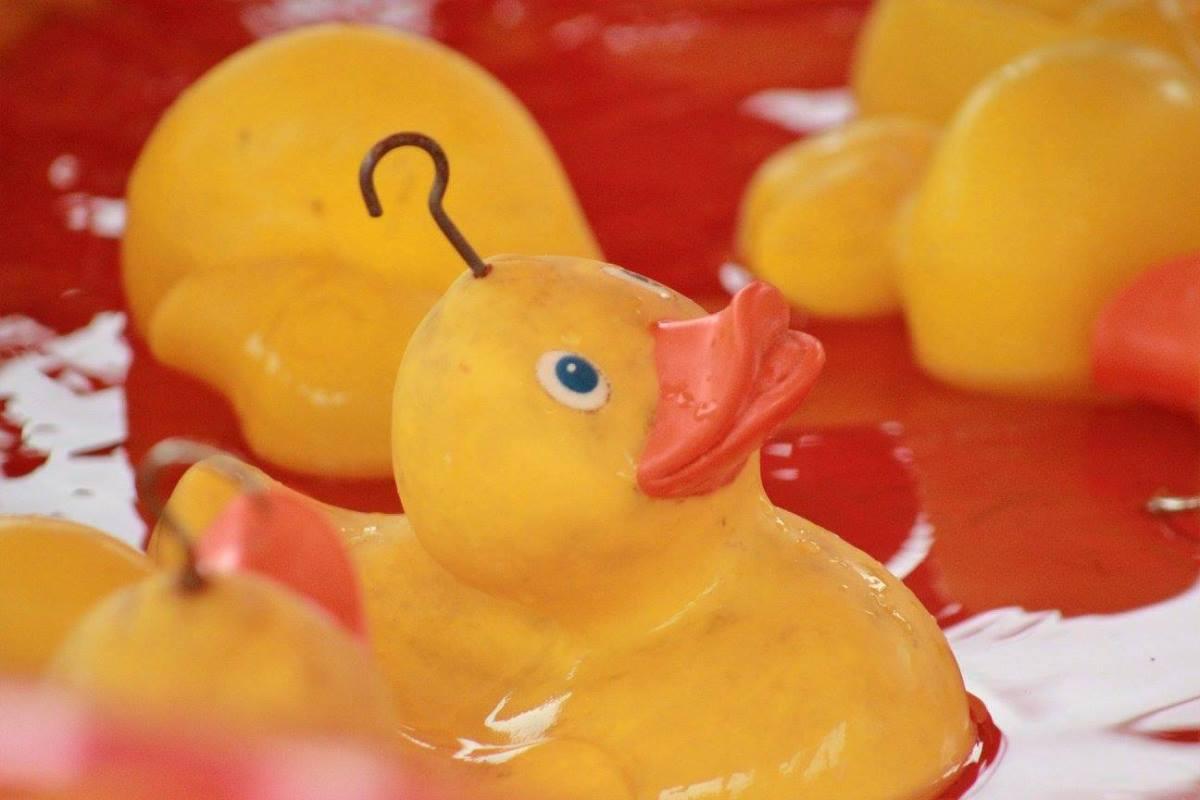 For all the latest announcements and details about the day, please visit our facebook event page: https://www.facebook.com/events/1628275750815993/
Admission is by programme at the Queen Elizabeth II Field on Barnett Wood Lane. Sadly Rotary can no longer muster the numbers to sell programmes door to door but don't worry, several shops and organisations in Ashtead have them on sale. Rotarians themselves will have them too if you ask. Programmes bought in advance will cost £3.00 each but on the day will be £5.00. Children under 12 may enter without charge. All profits go towards the charities, causes and organisations that Ashtead Rotary supports both locally and internationally.
Outlets for advanced ticket sales will be announced May 2017.